Lviv is one of my favourite cities in the world. Situated in western Ukraine, this city truly resembles a something out of a fairy tale. This UNESCO-listed city is definitely the hidden gem of Europe.
Lviv is packed full of sweet coffee houses, quaint cobbles, and architectural gems. Moreover, it also embodies the same European charm as Prague or Krakow. Here are some of the best photography spots in Lviv.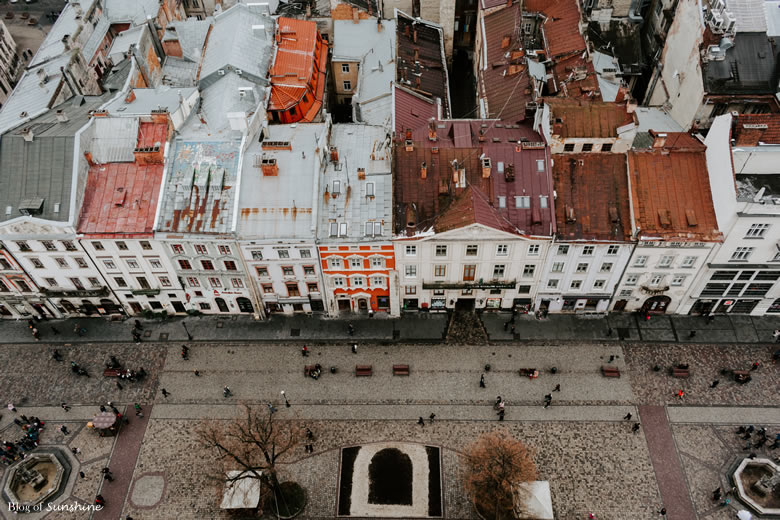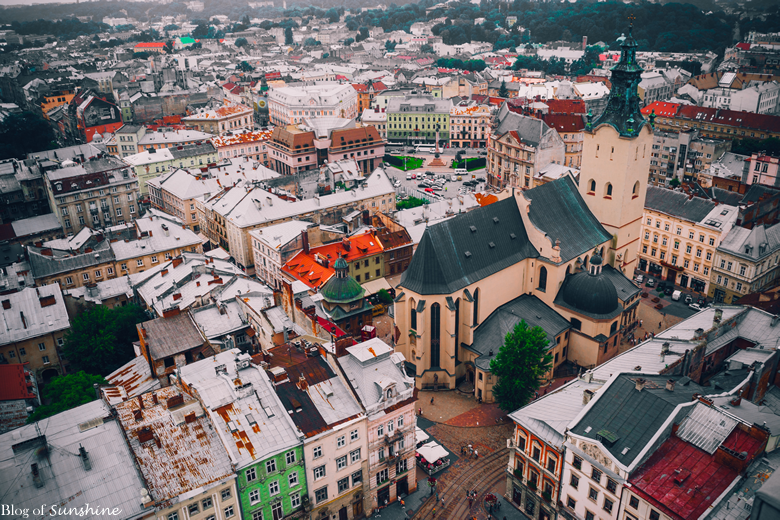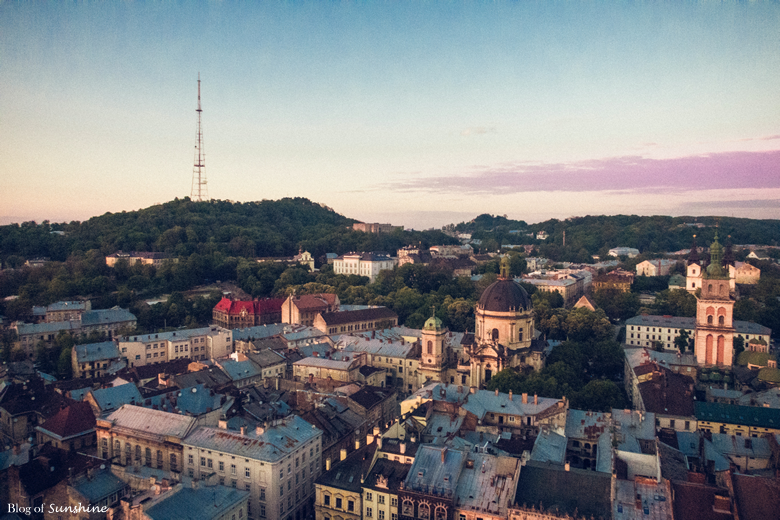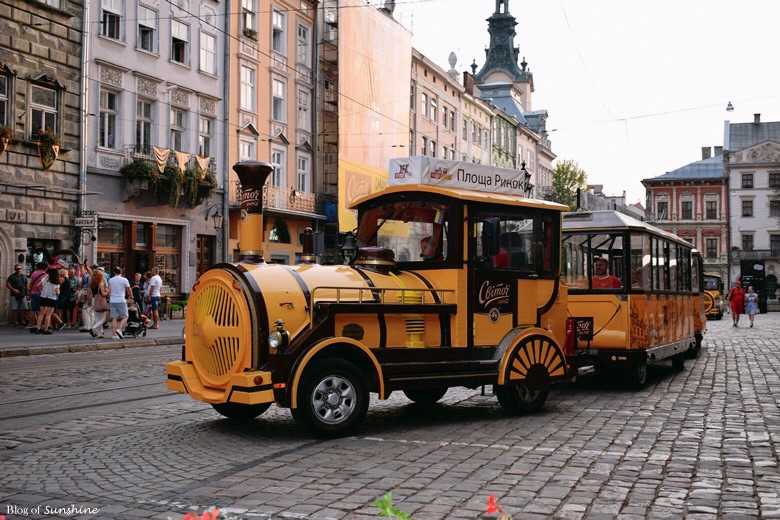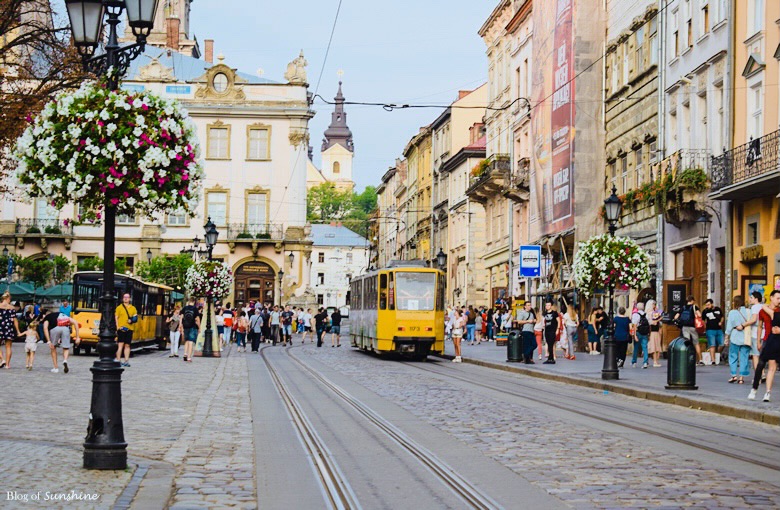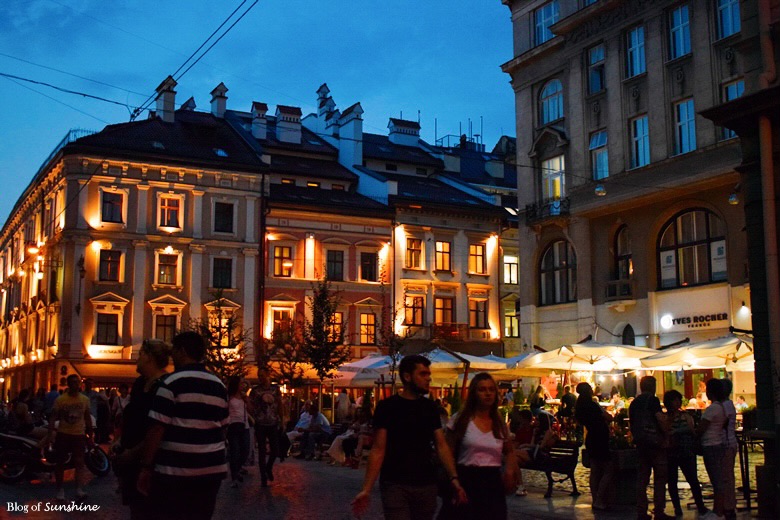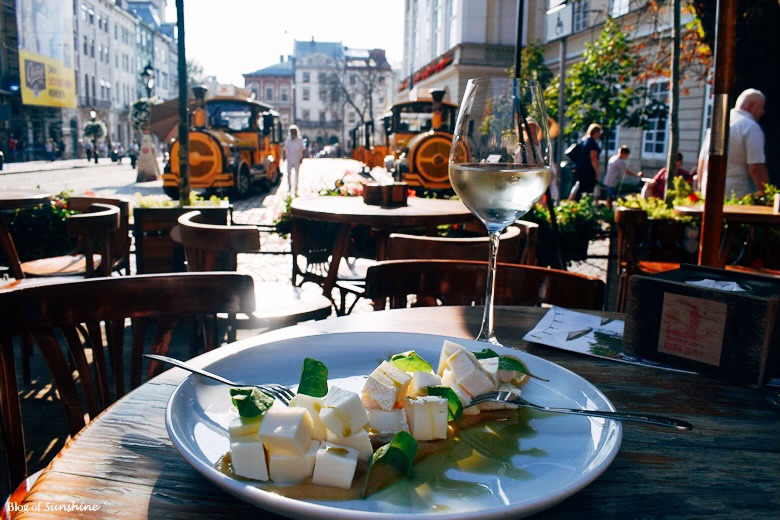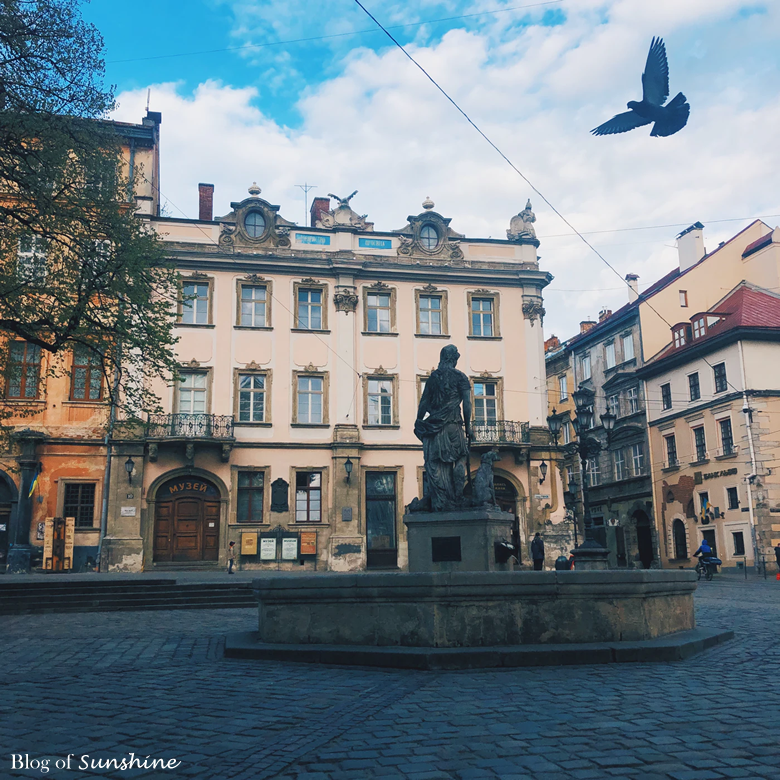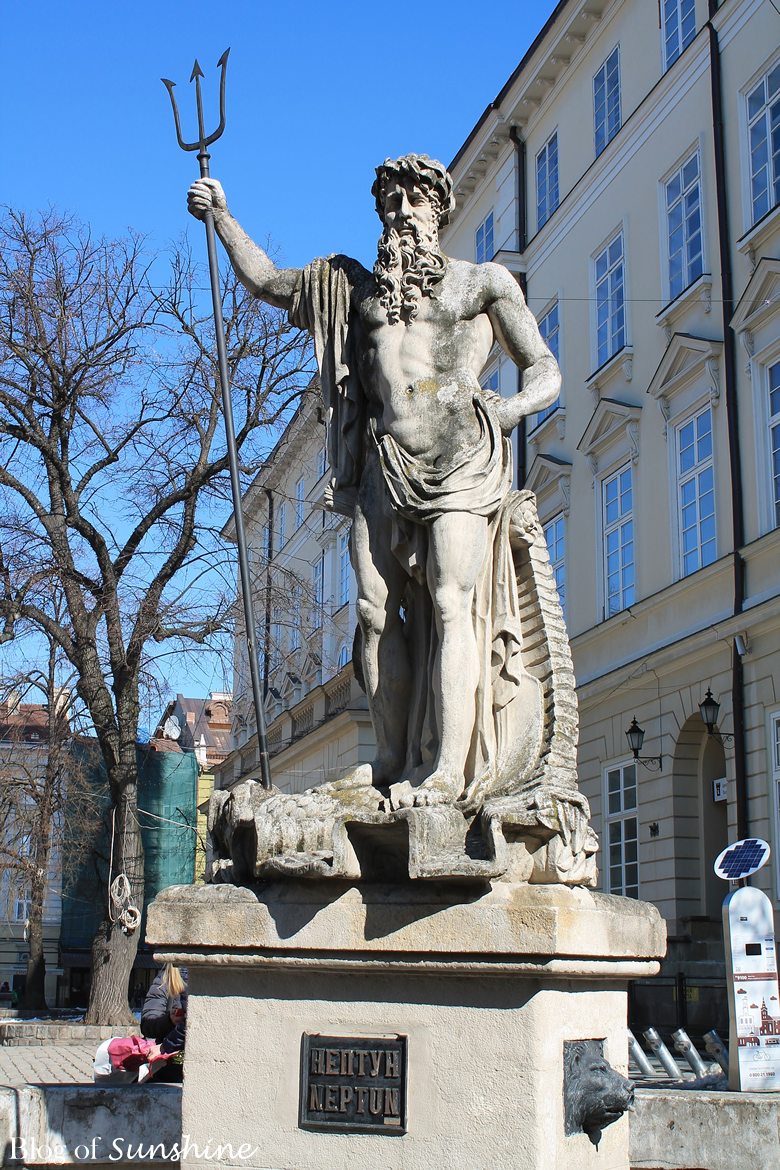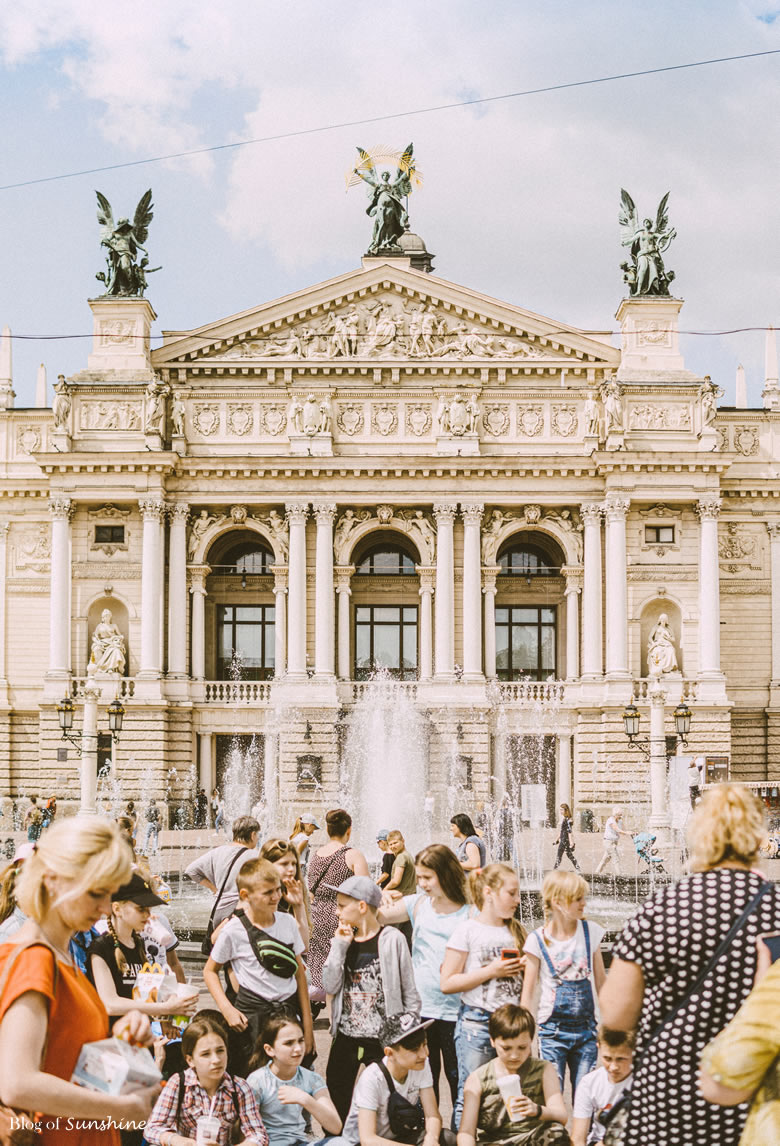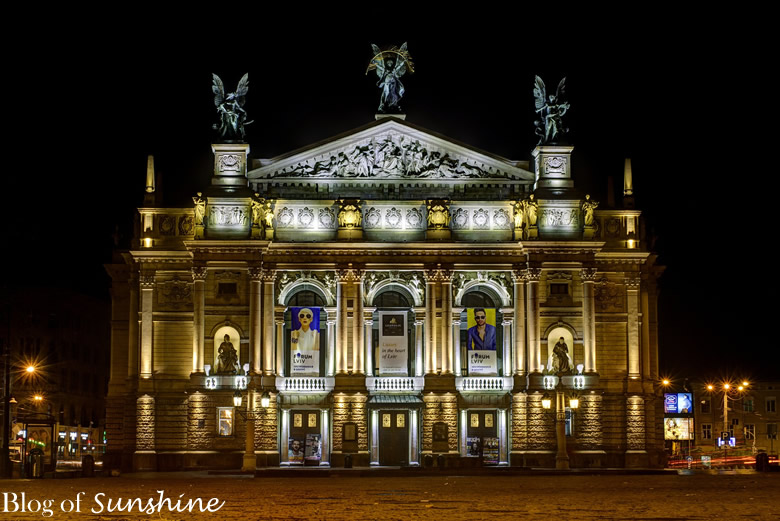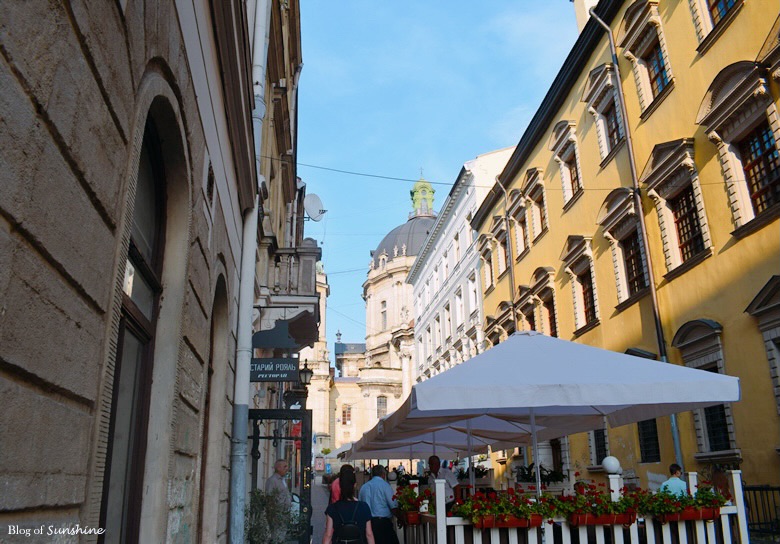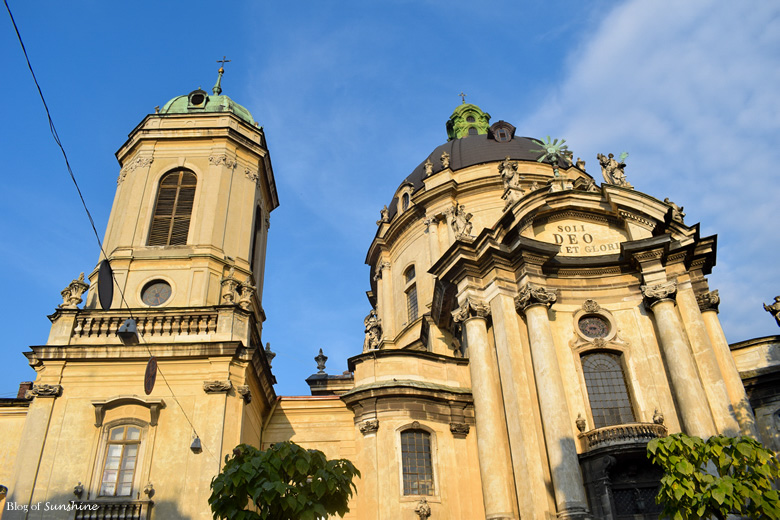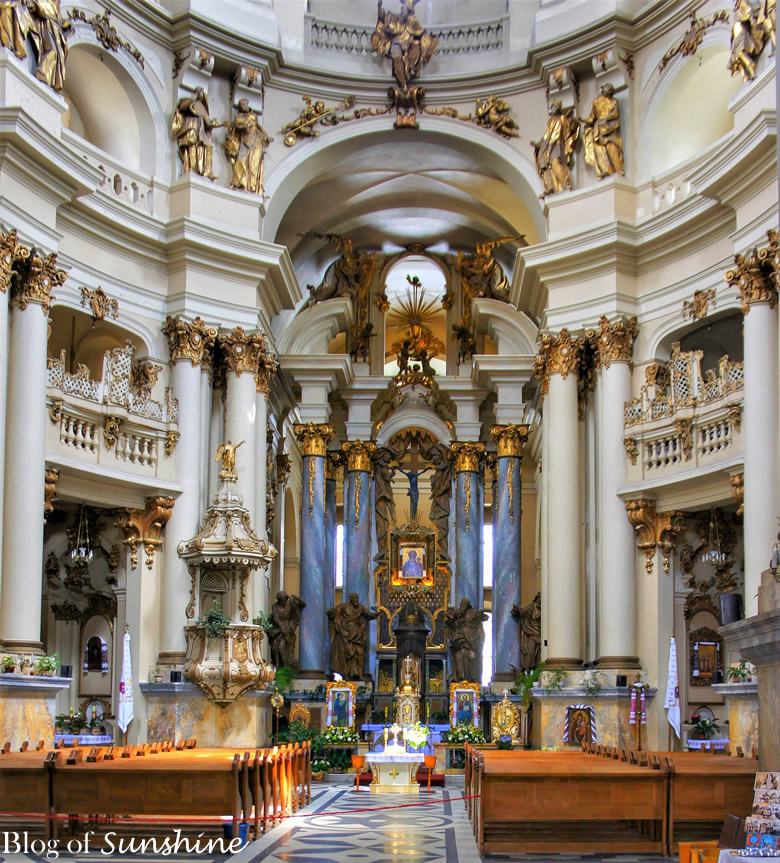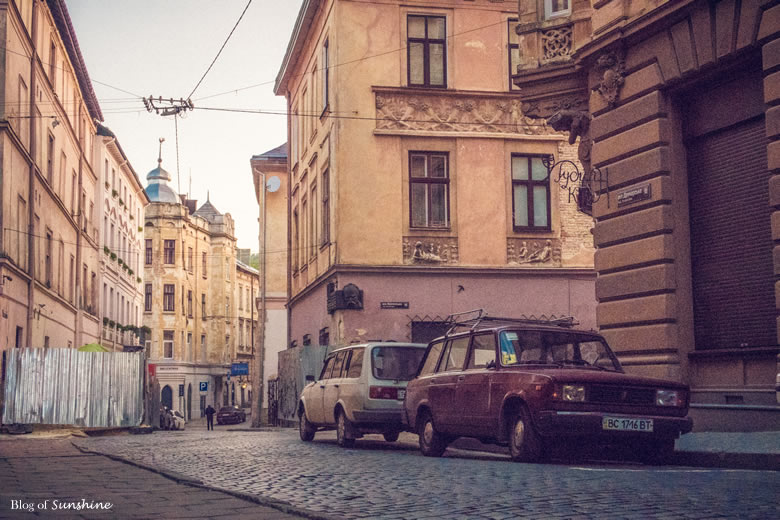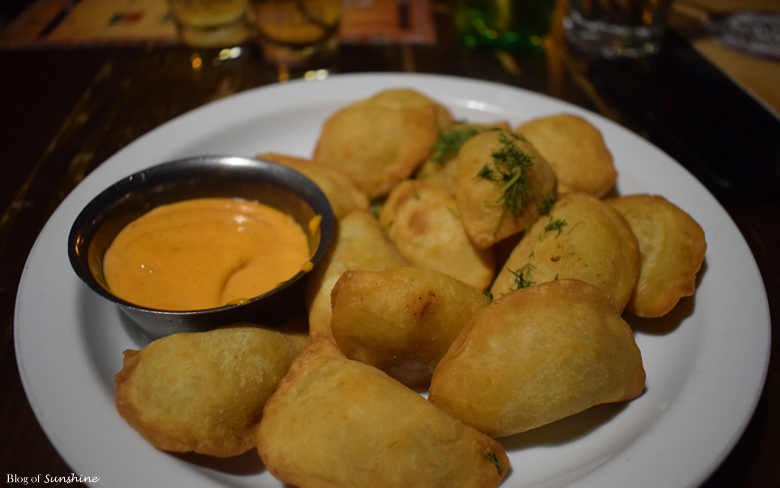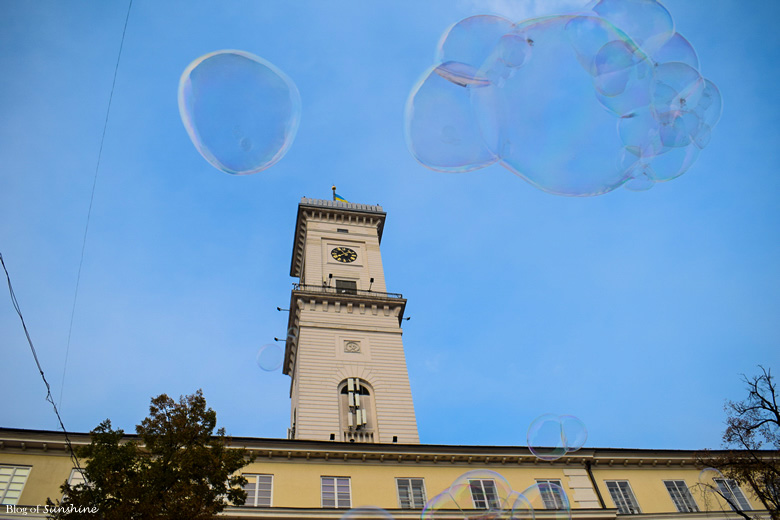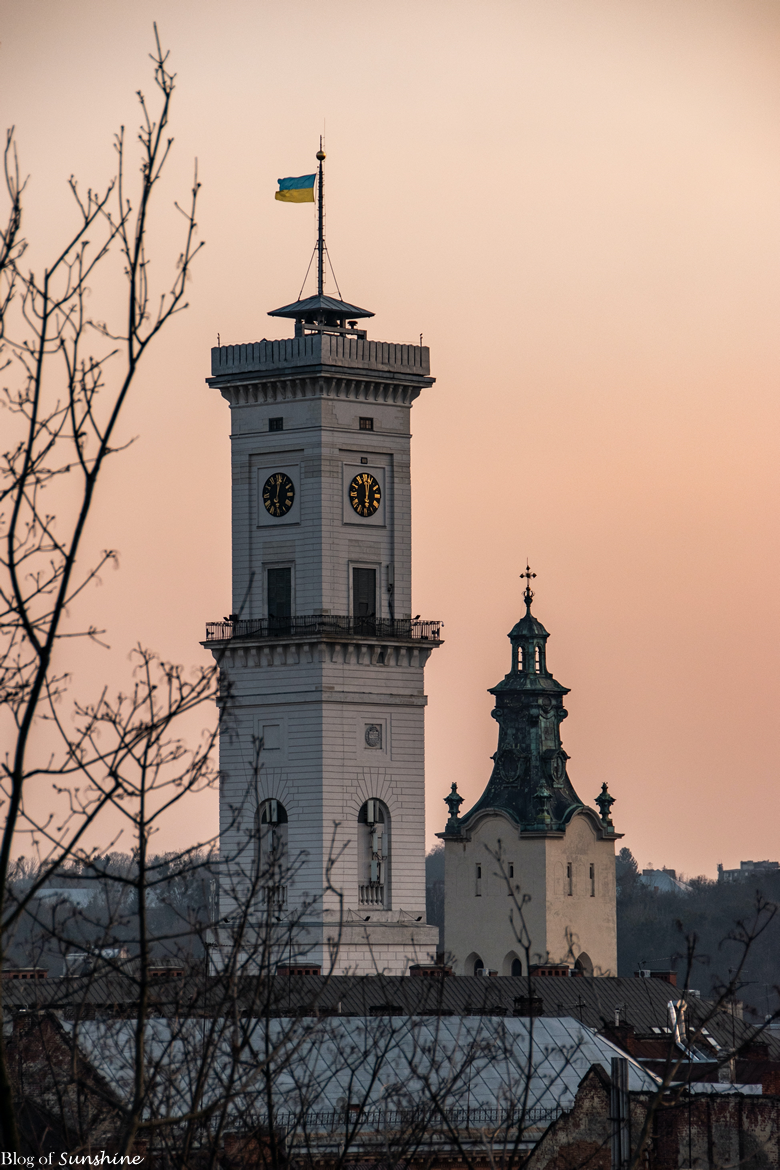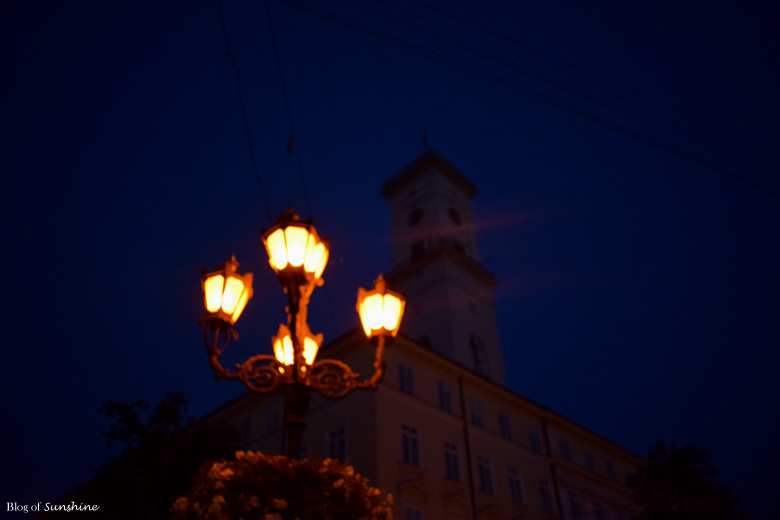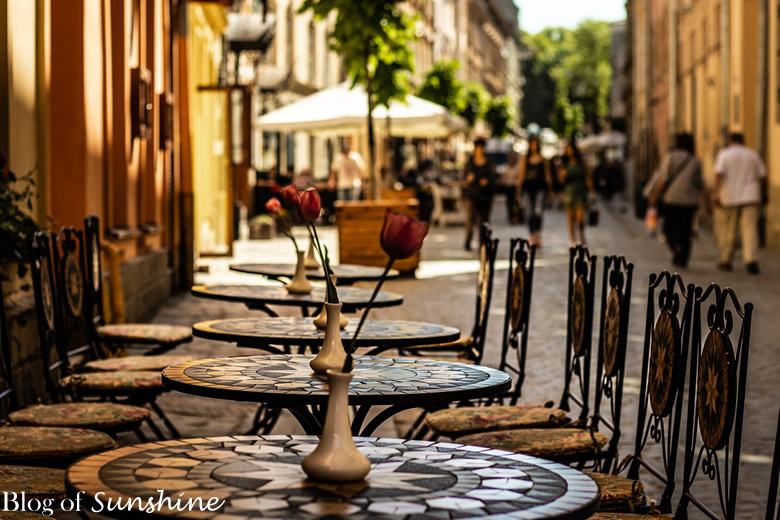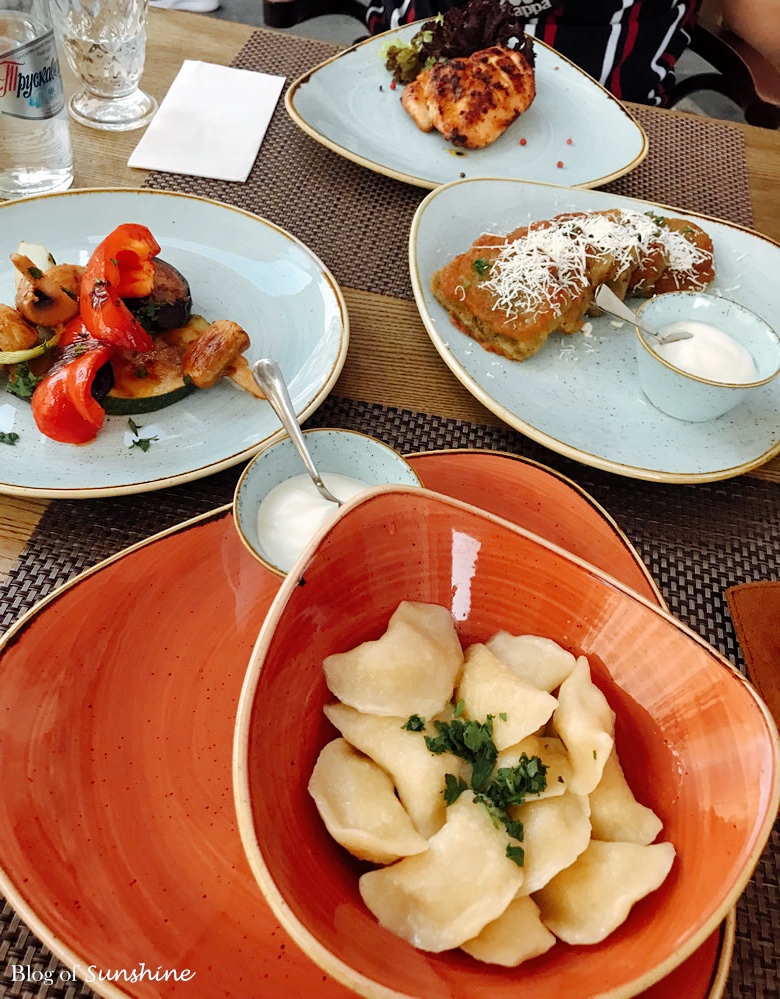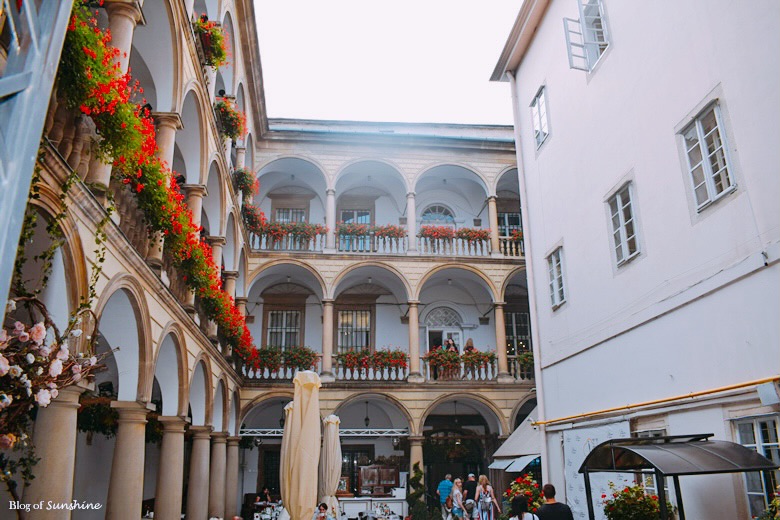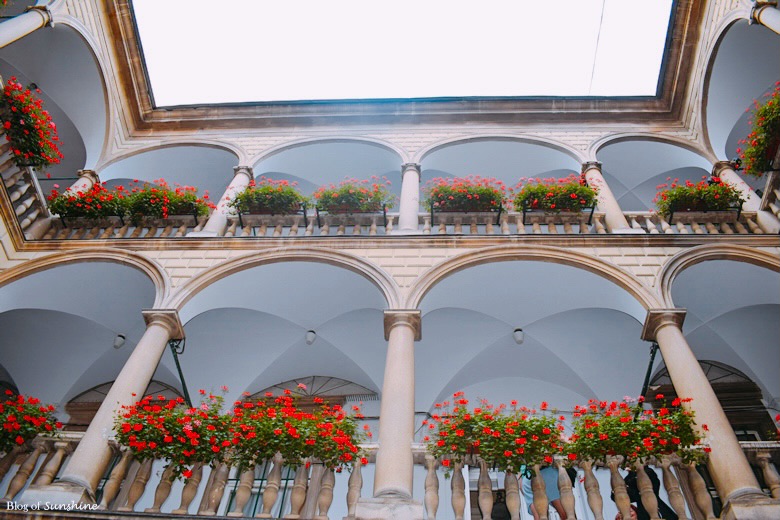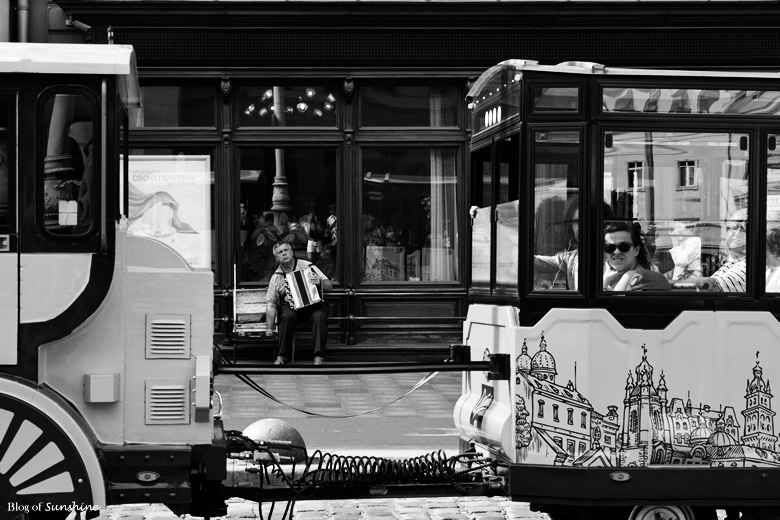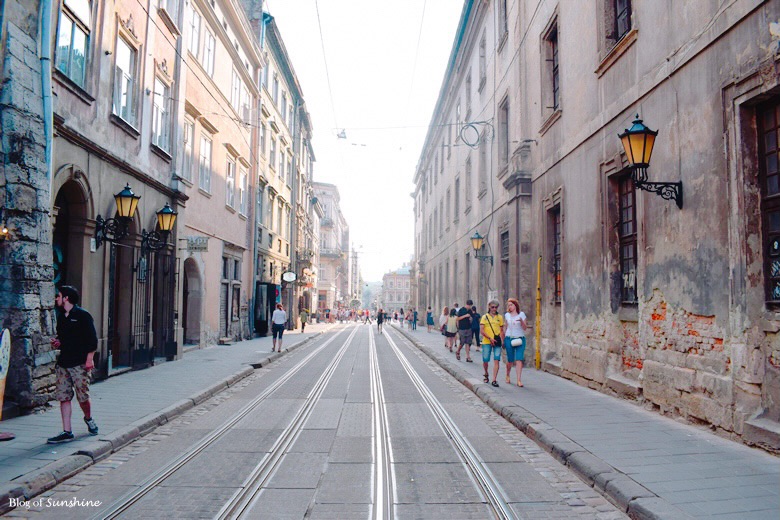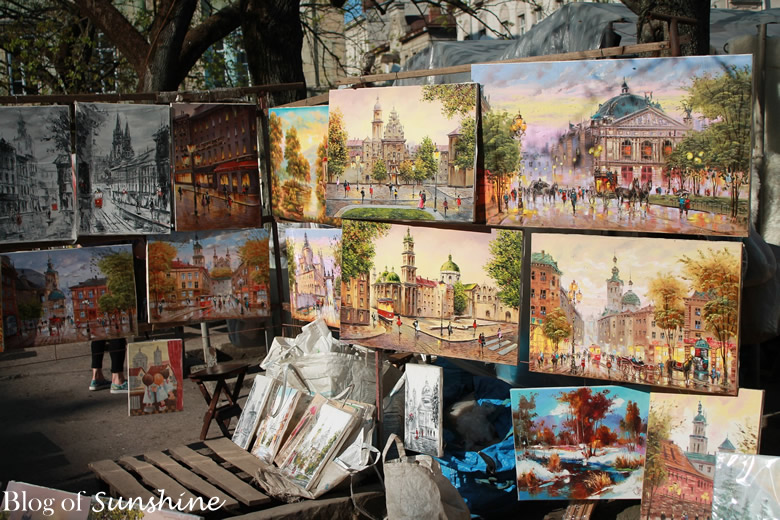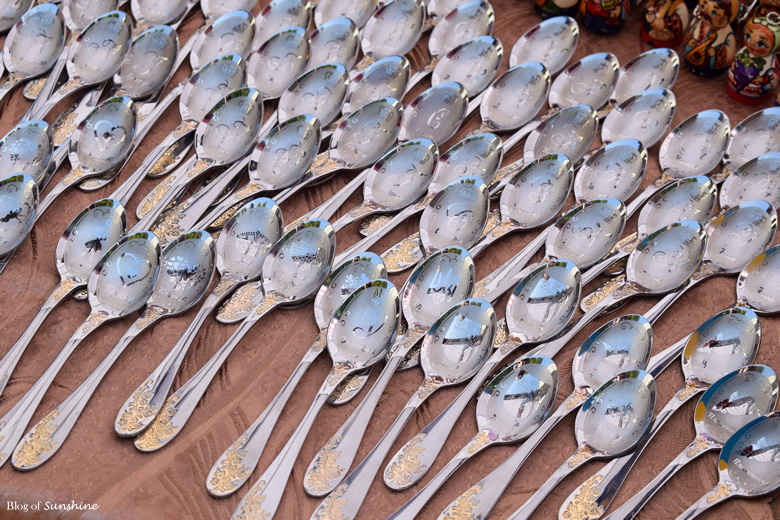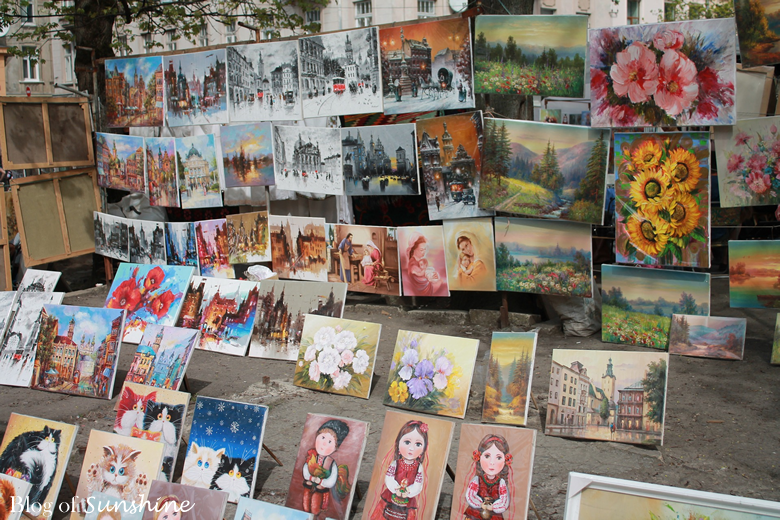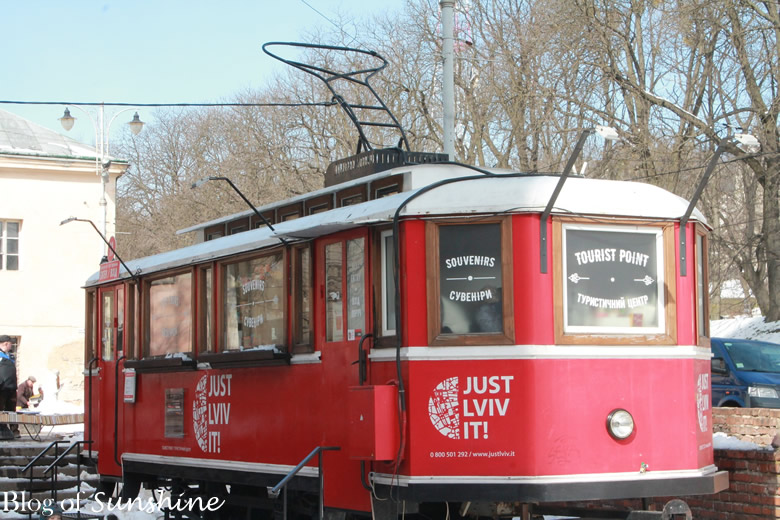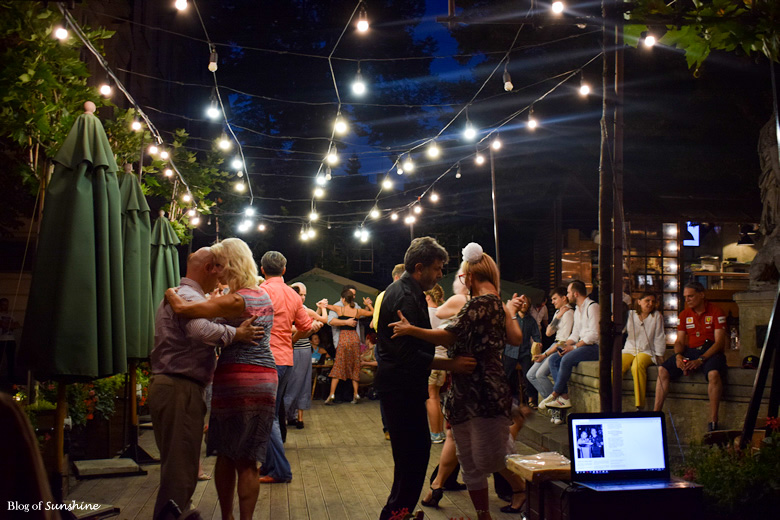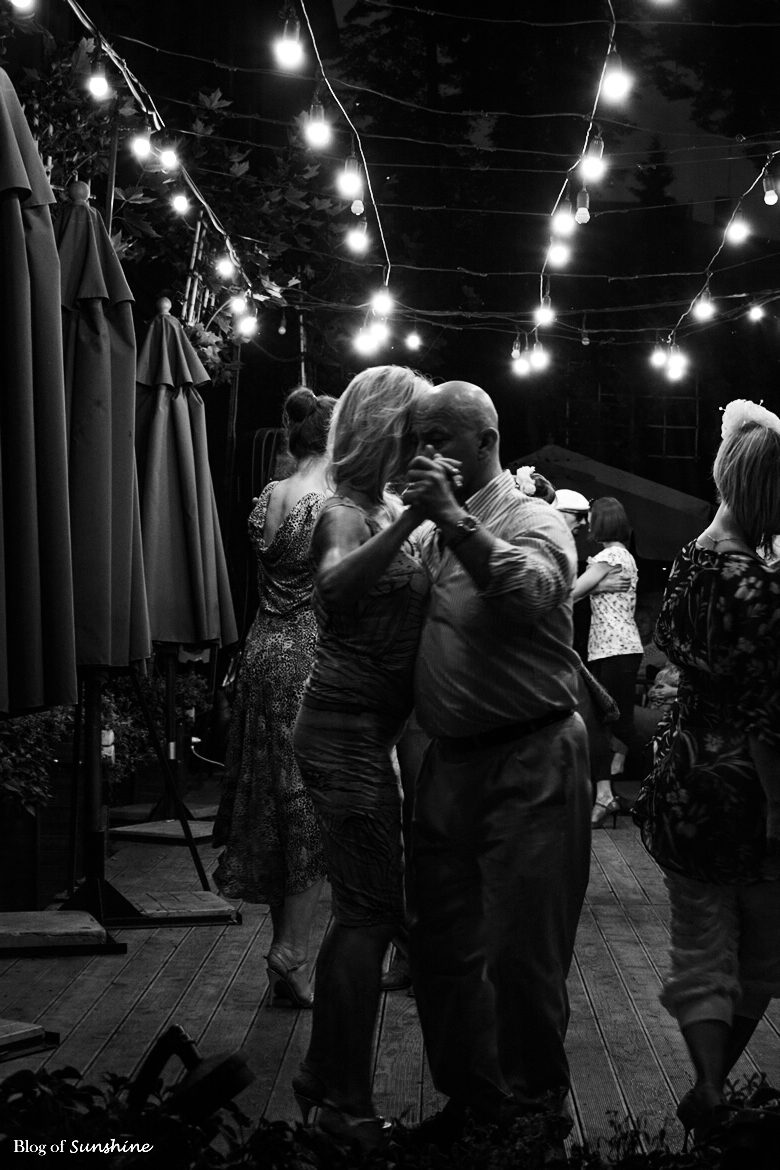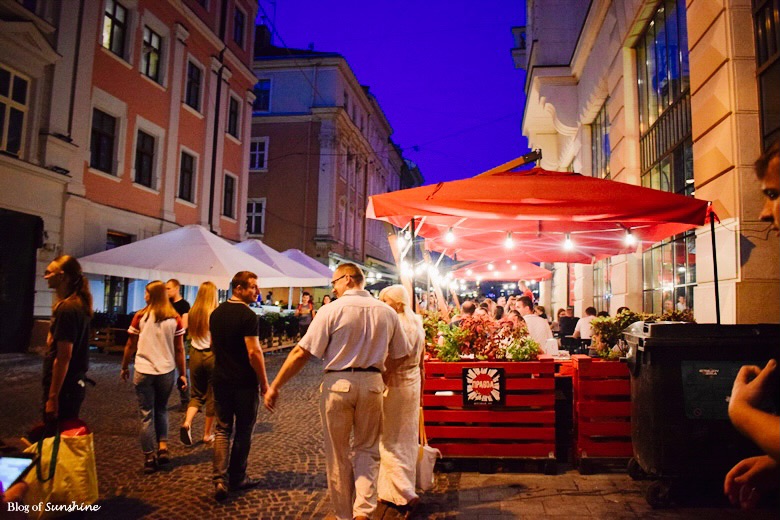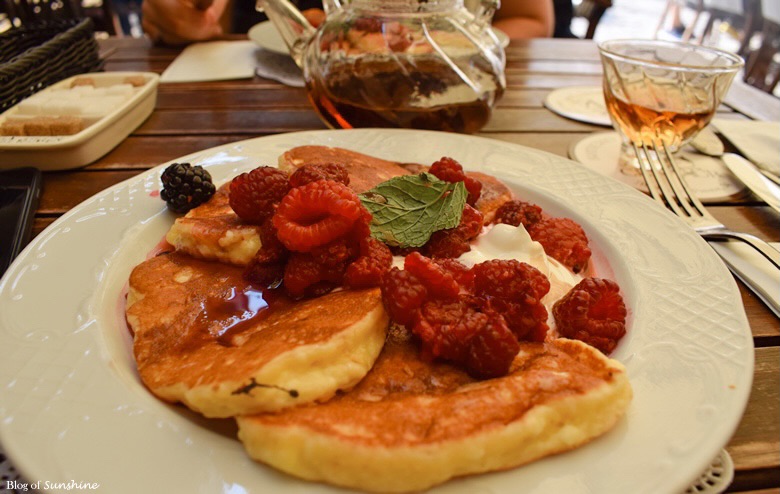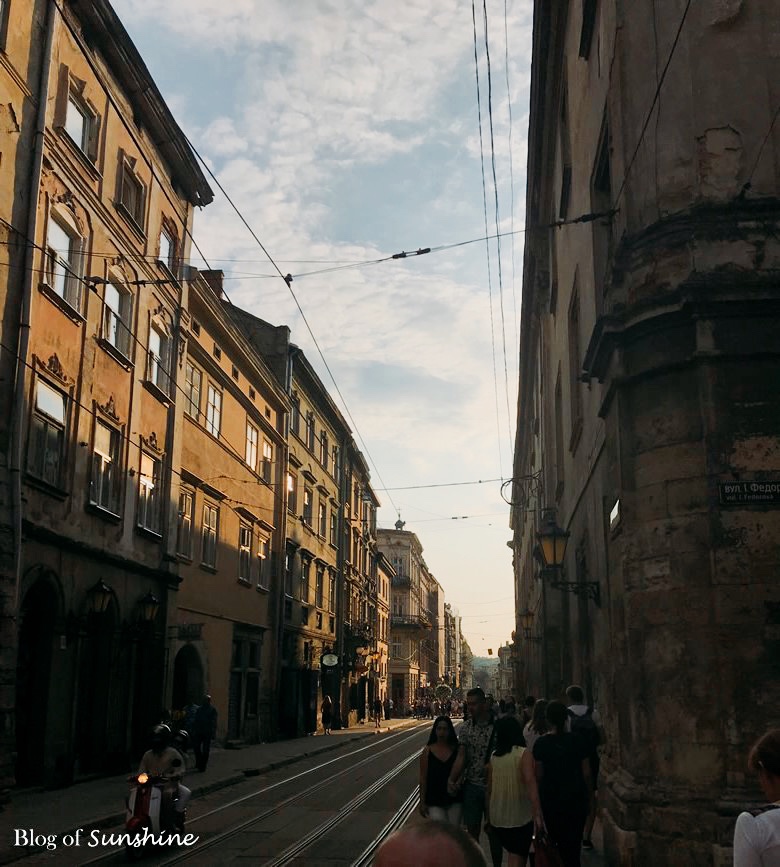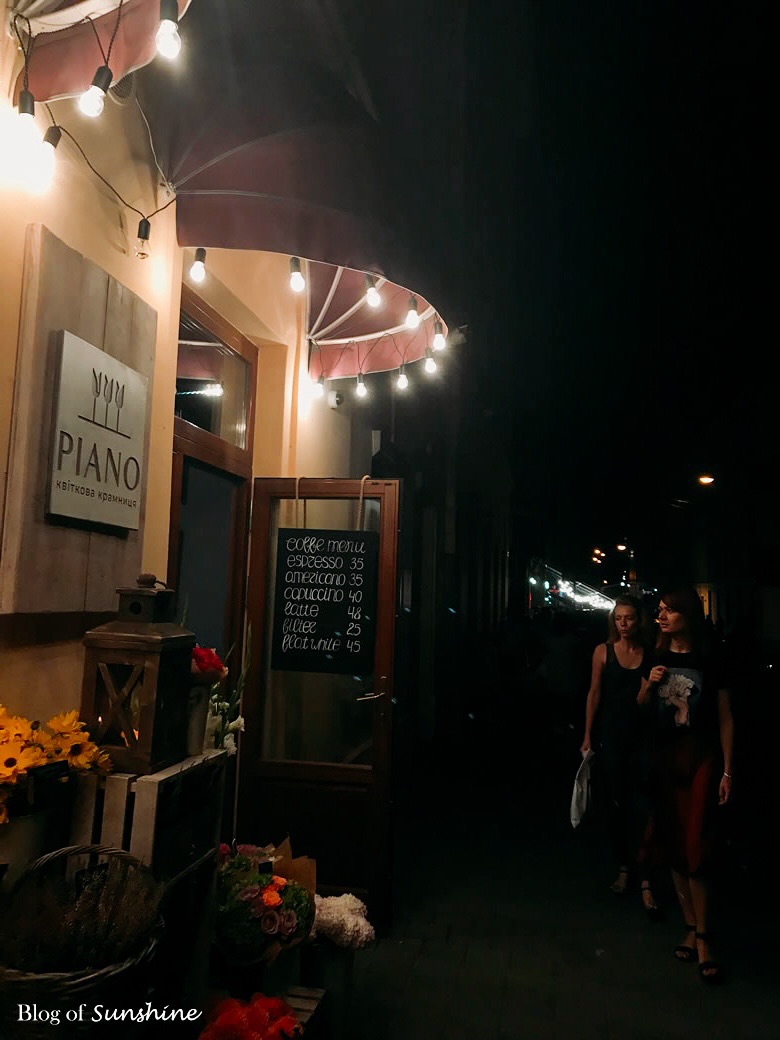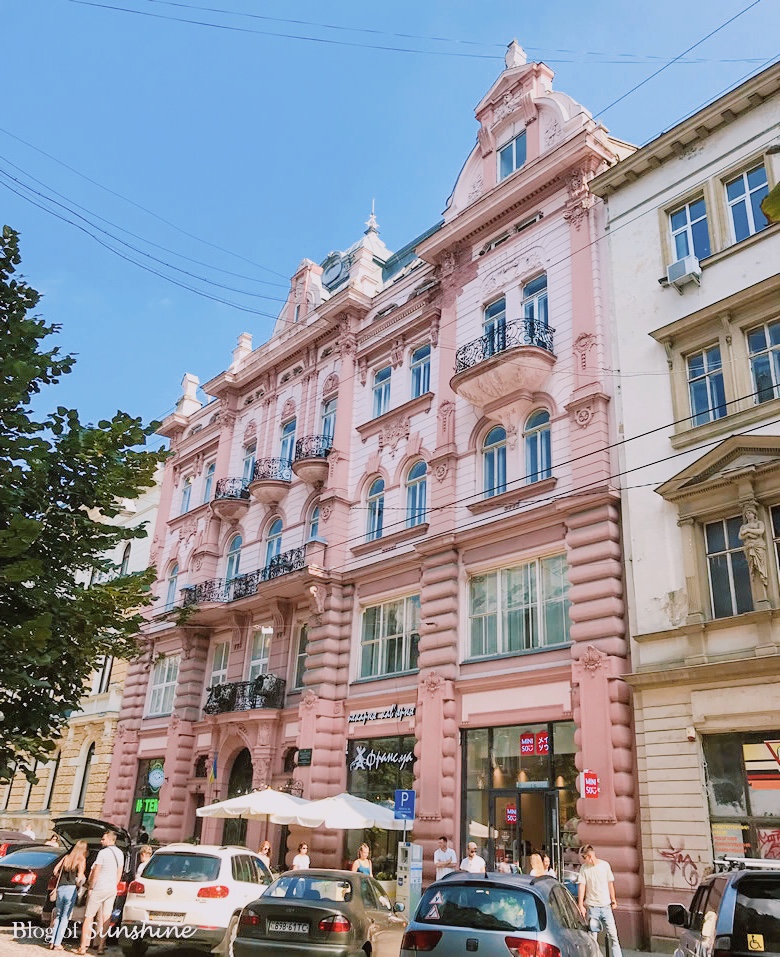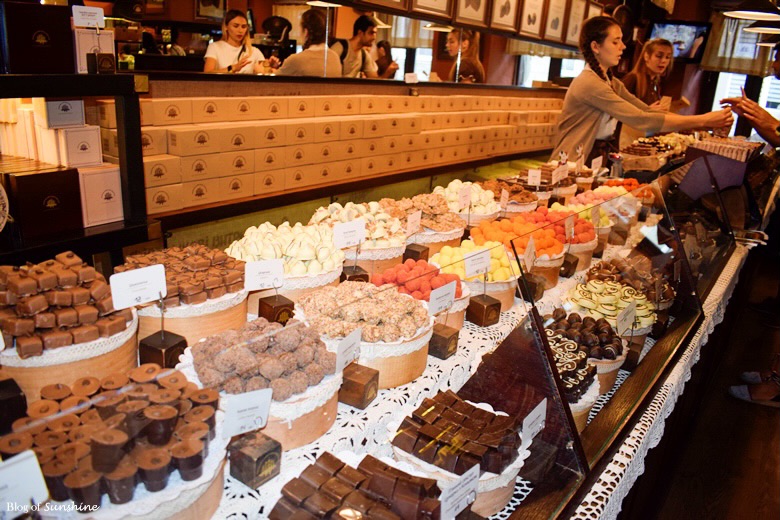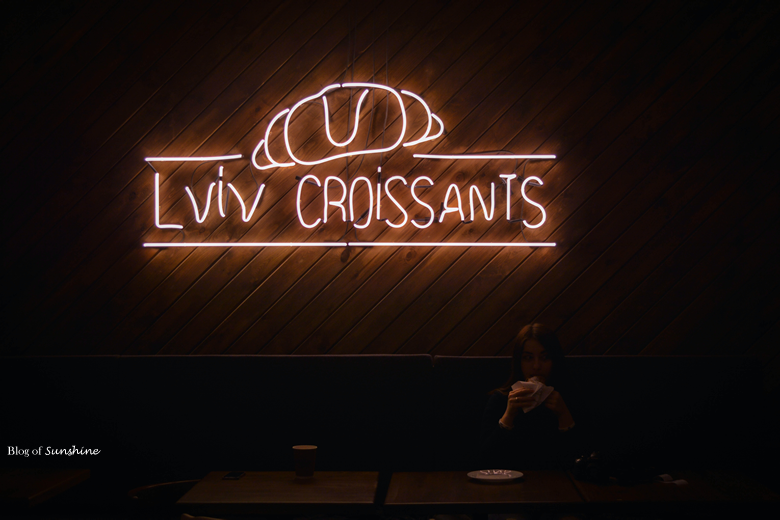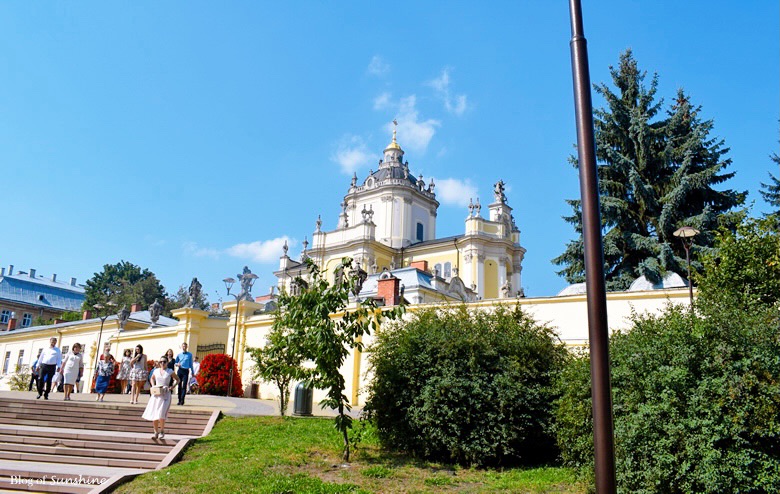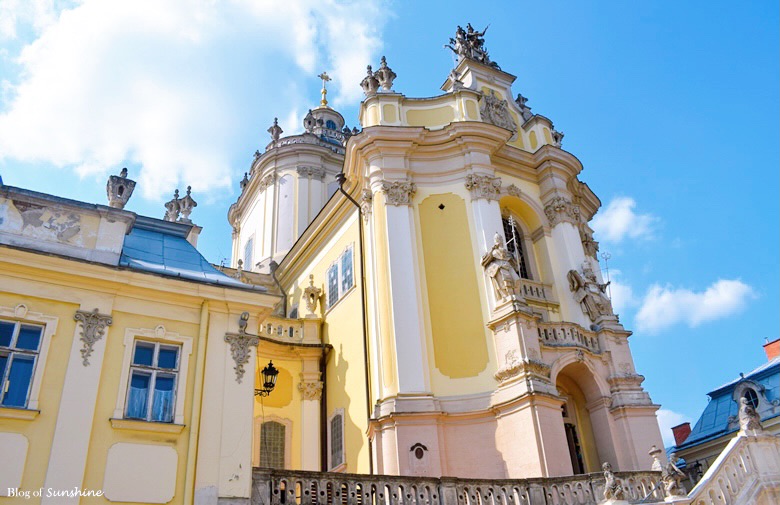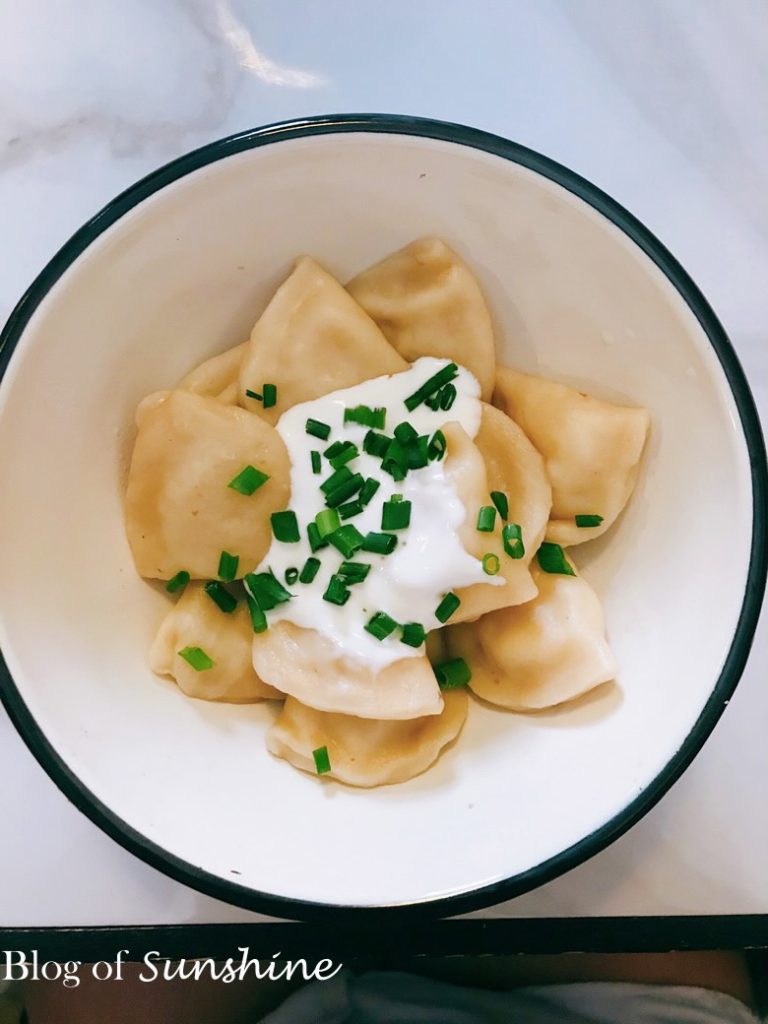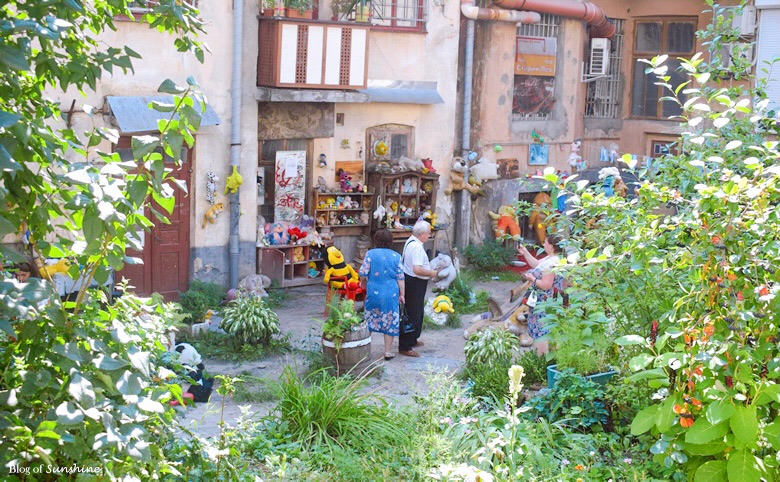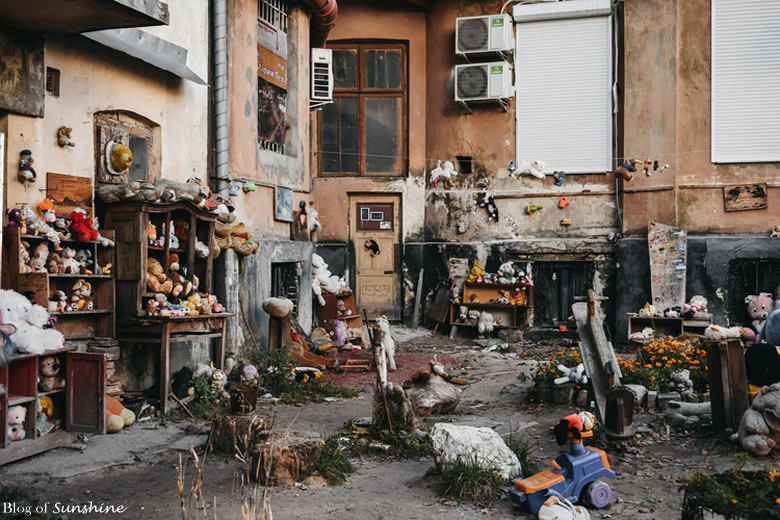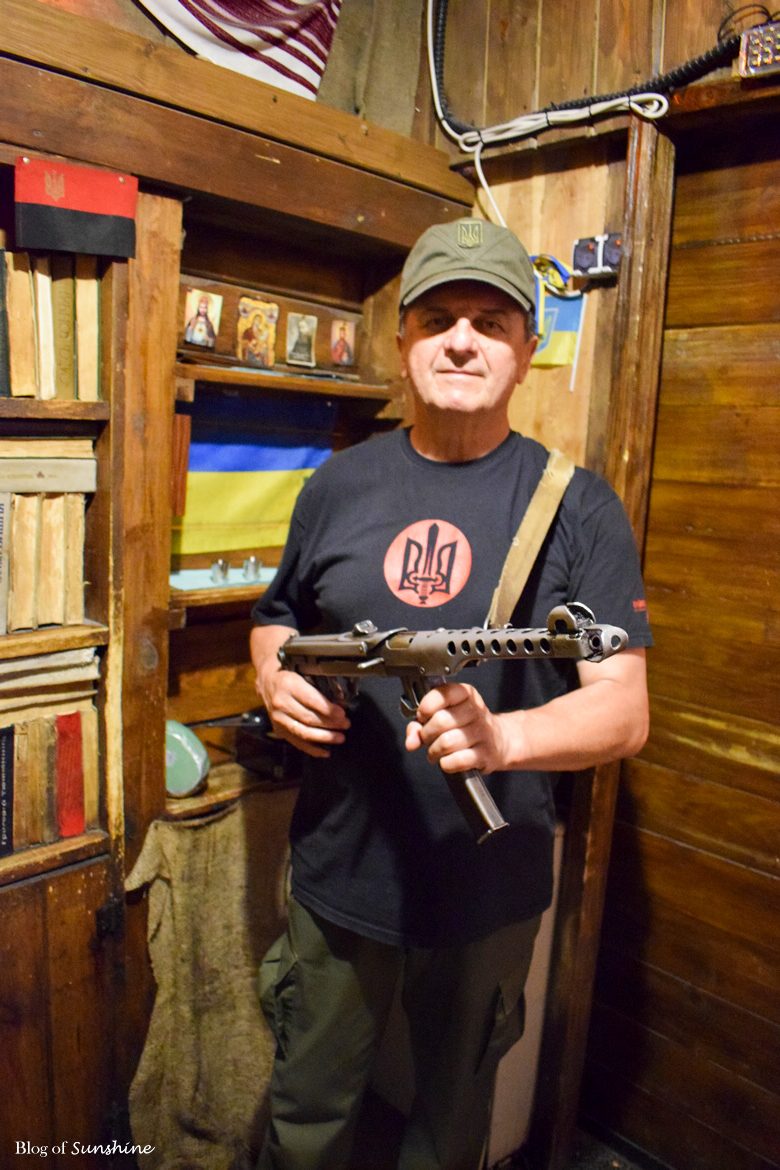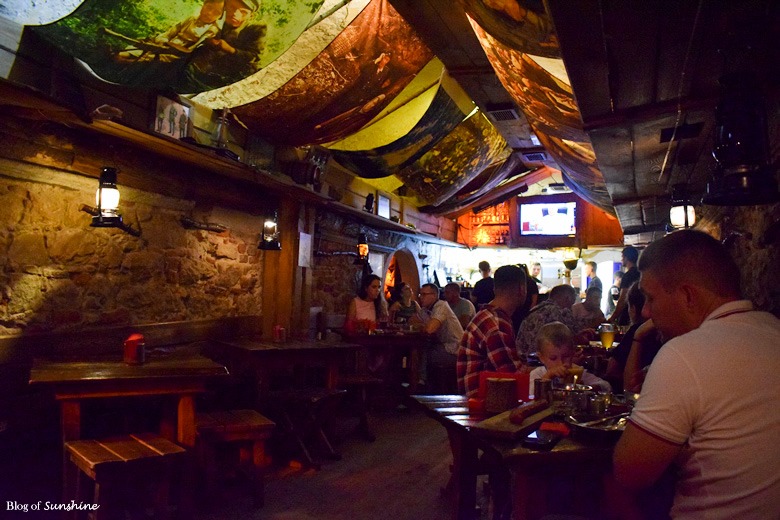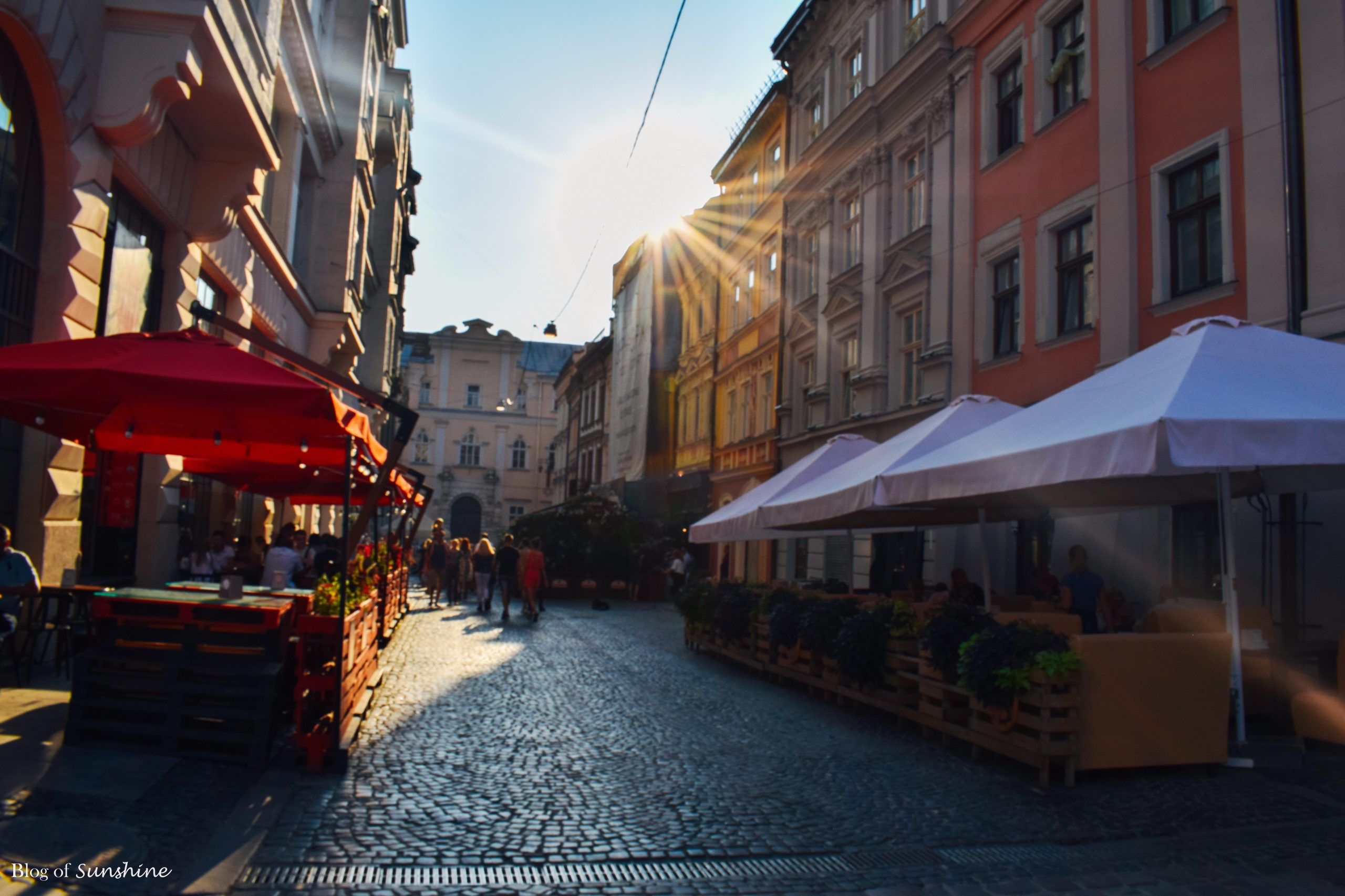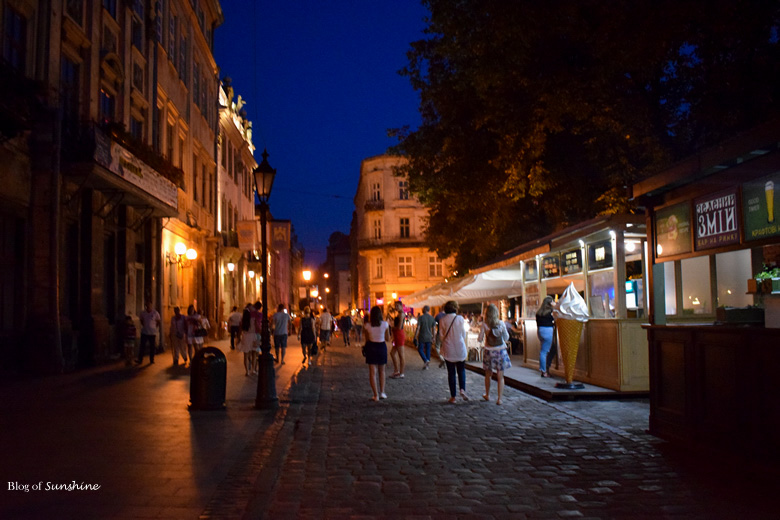 Have you every visited Lviv? Let me know in the comments!

50 Photos To Make You Want To Visit Lviv