When Germany introduced the national €9 travel ticket I knew I had to get to the border and to one of the closest cities in Poland. Szczecin caught my eye immediately with its gorgeous old town, welcoming atmosphere, and incredibly cheap ticket to cross the German-Polish border. Read on for my top tips on planning a day trip from Berlin to Szczecin, Poland.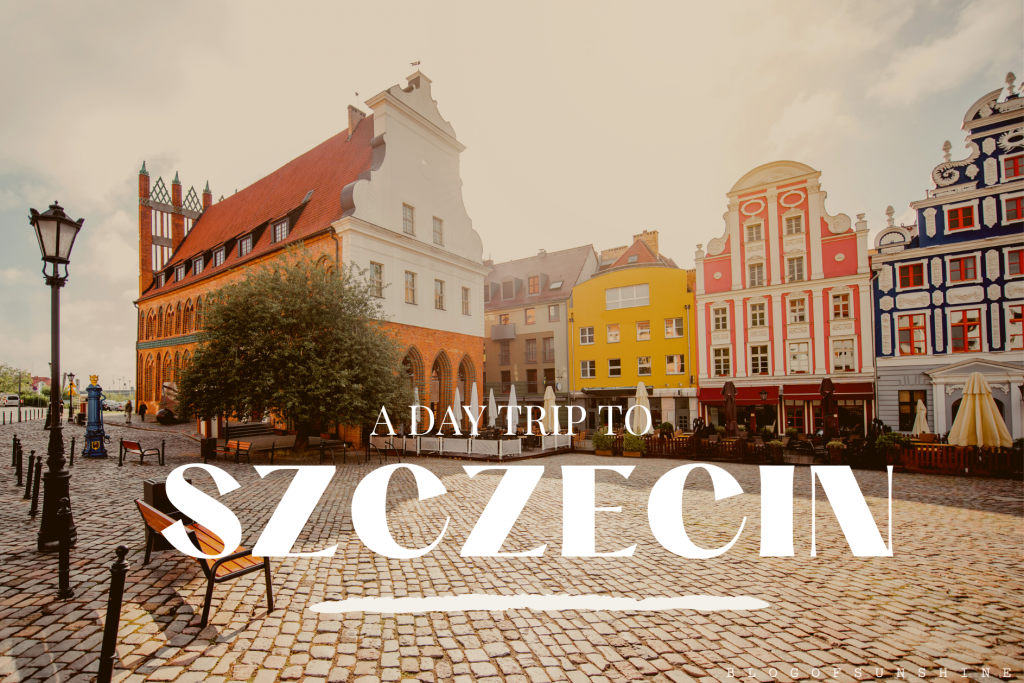 Travelling
If you live in Europe, you can easily hop on a train, flight, or car for a short journey to Szczecin.
Travelling from Berlin to Szczecin, we made use of the €9 ticket to travel to Pasewalk, a town on the eastern German border. From there, trains to Szczecin are frequent and it costs just under €10 per person to cross the border. The total travel time was around 2 hours 30 minutes, making Szczecin almost as close as Dresden from Berlin.
Stare Miasto
The Stare Miasto, or 'Old Town', is one of the prettiest locations in Szczecin. The rows of colourful buildings are situated just up from the Oder River and are home to some gorgeous restaurants and bars.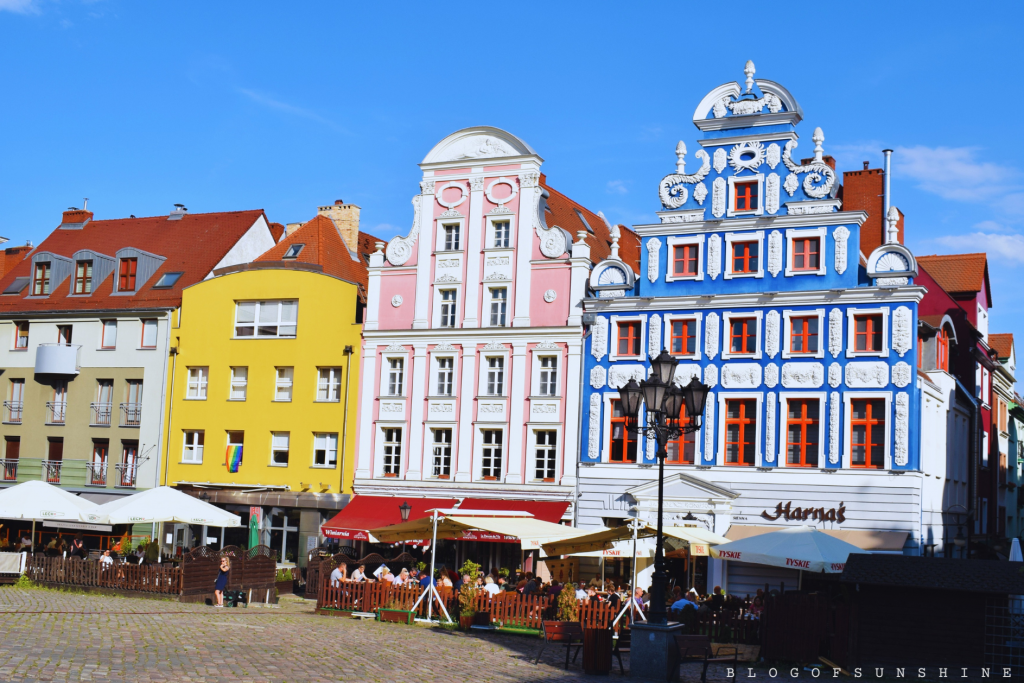 Eating and Drinking
Wherever you choose to eat and drink, you won't be short of options in Szczecin. I could have easily spent the whole day restaurant hopping and enjoying the local treats.
Ukraineczka
Having Ukrainian roots means that wherever I travel I love to try and find their Ukrainian restaurants and community. Ukraineczka offered just that – a mix between traditional Lithuanian and Ukrainian cuisine served by friendly staff dressed appropriately in traditional Ukrainian clothing.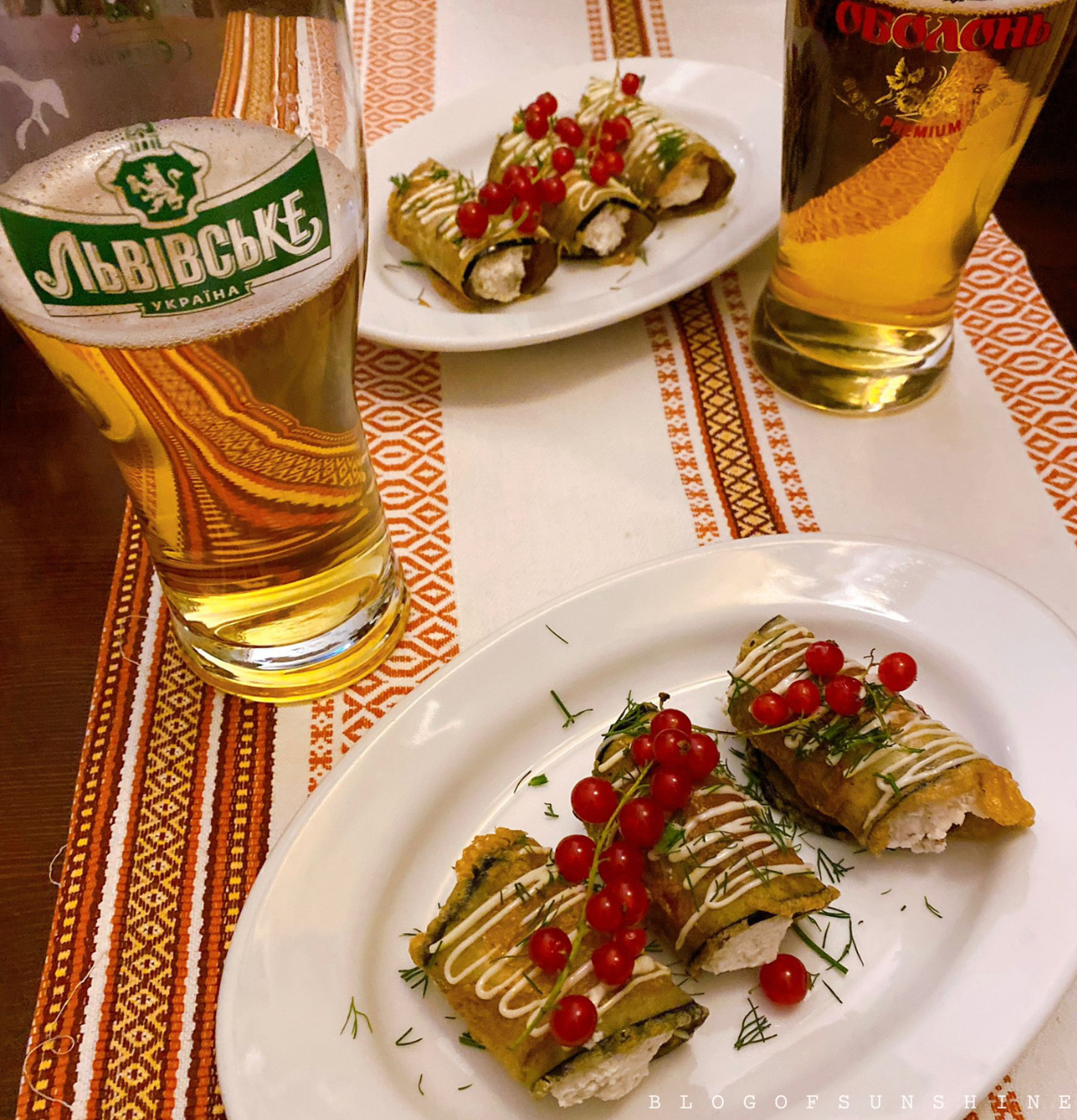 Babusya Bistro
Babusya Bistro is my absolute favourite restaurant during my time in Szczecin. Don't get me wrong, I enjoyed every place I visited there – but nothing compared to the food here. The bistro is owned by a lovely couple, Tatiana is the Ukrainian chef and Tomasz is the embodiment of Polish hospitality, and the place is kitted out with traditional Ukrainian decorations.
Out and About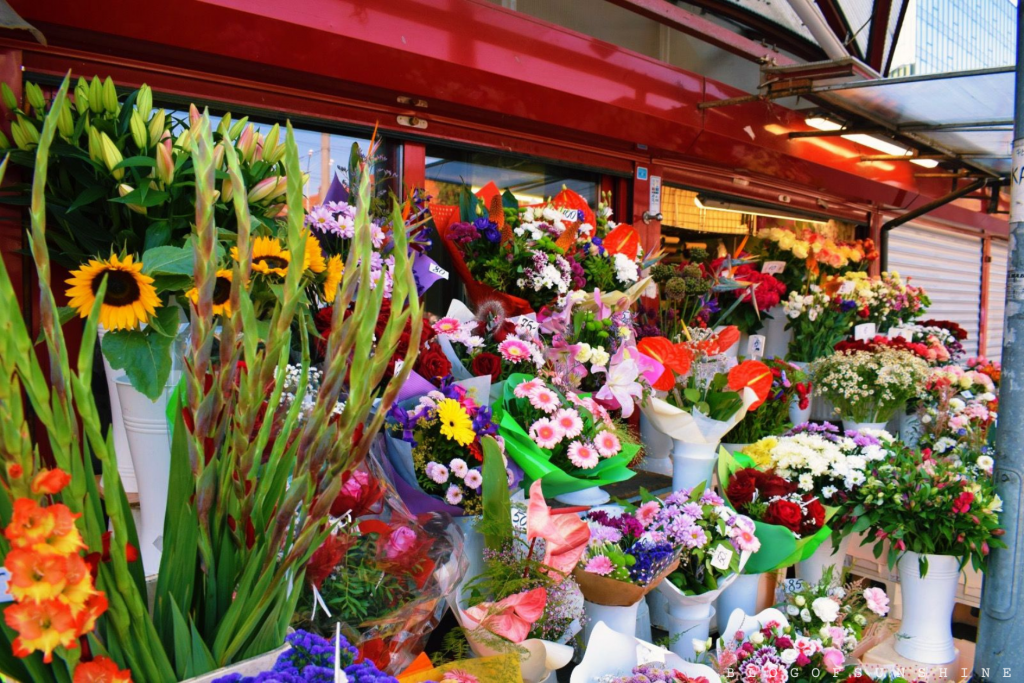 Love Poland as Much as Me?
If you love Poland as much as I do, make sure you check out my Poland travel archive here.
Have you been to Szczecin or another city in Poland?
Let me know your experience in the comments!
If you enjoyed reading about this day trip from Berlin to Szczecin, share it on Pinterest: