Eating out or visiting a bar in Germany can be great fun – if you know how to order! Avoid the most common language pitfalls by learning these 15 important phrases for dining out in Germany just like a local. Guten Appetit!
1. Kann ich einen Tisch reservieren, bitte? – Can I reserve a table, please?
---
2. Haben Sie Platz für zwei/drei/vier? – Do you have room for two/three/four people?
In Germany, it is common practice for people to wait to be seated. There are several different ways to express this generic phrase.
Einen Tisch für zwei, bitte – a table for two, please
---
3. Haben Sie ein Tagesmenü? – Do you have today's special?
Asking the waiter for the 'daily menu' will allow you to sample some of the best seasonal dishes in Germany.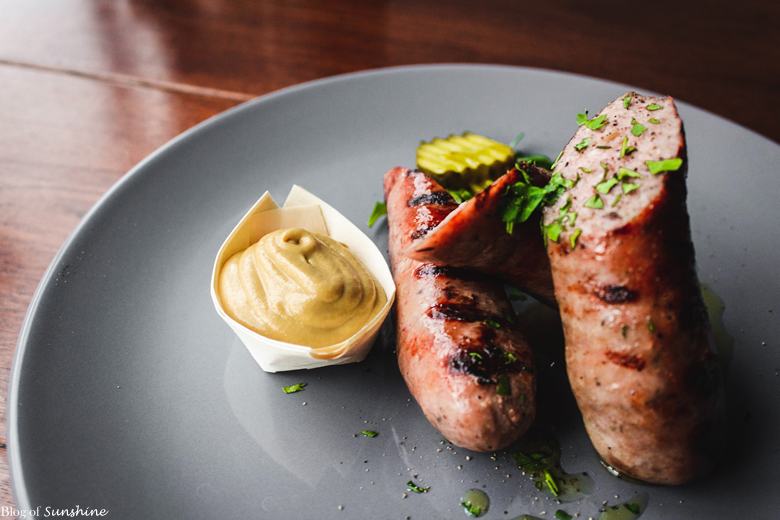 ---
4. Darf ich bitte die Karte sehen? – Can I see the menu please?
---
5. Haben Sie vegetarische Gerichte? – Do you have any vegetarian dishes?
---
6. Gibt es etwas Veganes? – Do you have any vegan dishes?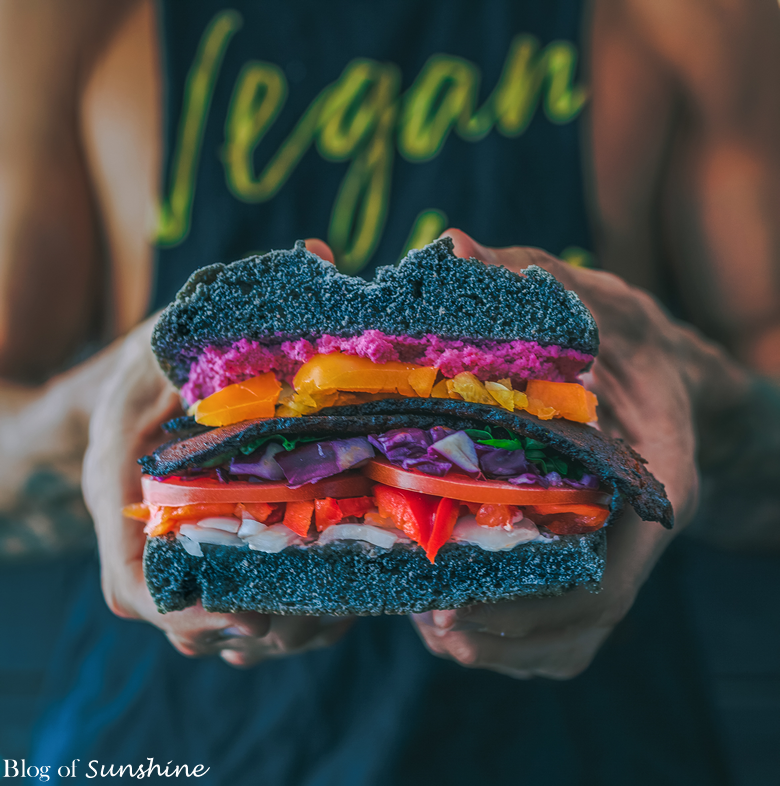 ---
7. Ist das Gericht nussfrei? – Is the dish free from nuts?
Perhaps one of the most important phrases to learn for those who struggle with allergies. Other common ingredients to ask about can include:
…milchfrei – dairy free
…glutenfrei – gluten free
---
8. Ich möchte jetzt bestellen – I would like to order now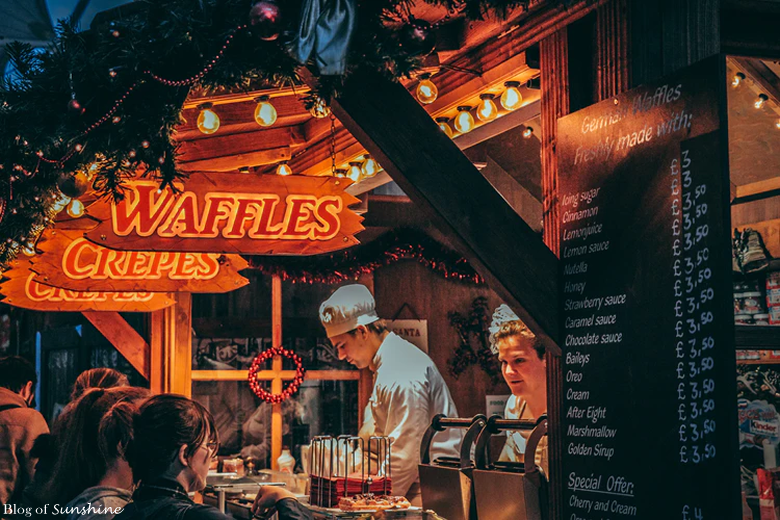 ---
9. Ich möchte… – I would like…
This basic phrase is a life saver when ordering food. You can use this phrase with anything off the menu, for example:
das Hähnchen – chicken
der Fisch – fish
das Rindfleisch – beef
das Schweinefleisch – pork
der Kaffee – coffee
das Wasser – water
Weißwein – white wine
das Bier – beer
---
10. Entschuldigen Sie bitte – Excuse me, please
A more formal phrase to use would be Entschuldigen Sie bitte, Ober (excuse me, waiter), but the simple Entschuldigung (excuse me) will also work fine here!
---
11. Noch eins, bitte – Another one, please
This can also be substituted with other numbers, such as noch zwei bitte! (another two, please!)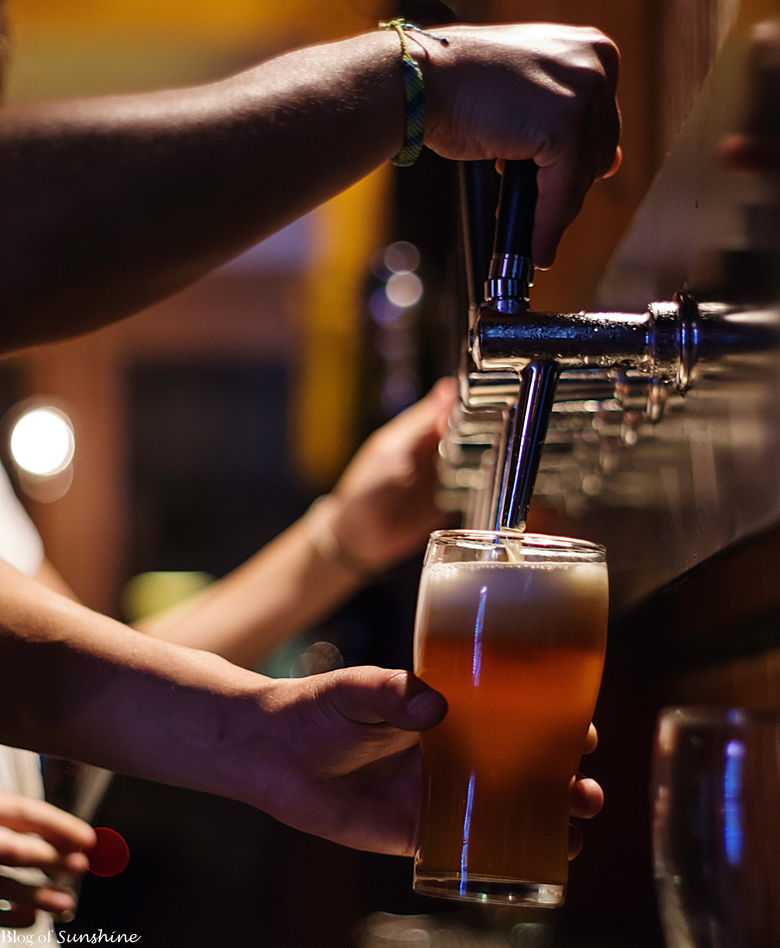 ---
12. Können wir mehr Wasser haben, bitte? – Could we have more water, please?
Like many of the other phrases included in this blog post, water can be substituted for other drinks, side dishes, or sauces:
…Senf – mustard
…Ketchup – ketchup
…Milch – milk
…Salz – salt
…Pfeffer – pepper
---
13. Das war wirklich lecker! – That was really tasty!
If your waiter asks if you enjoyed your meal Hat es Ihnen geschmeckt?, there are numerous alternative adjectives to substitute lecker with:
…prima – excellent
…köstlich – delicious
…durchschnittlich – average
…kalt – cold
…nicht so gut – not very good
---
14. Ich möchte bitte bezahlen – I would like to pay, please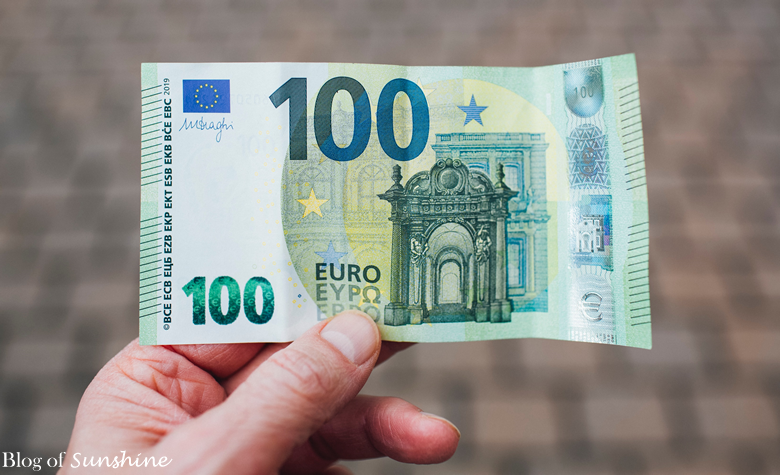 ---
15. Die Rechnung, bitte – The bill, please
Often in Germany, the bill is brought to the table for you. When deciding how to pay, you can choose to pay Zusammen (together) or Getrennt (seperately).
---
You're all set!
Now you know these 15 essential restaurant phrases, you're all set for your trip to Germany! Although you might feel uncomfortable using these at first, with time and practice you'll get the hang of it.
Did you find this useful? Check out these 60 essential phrases every traveler needs to know before visiting Germany!
---
…pin this for later use!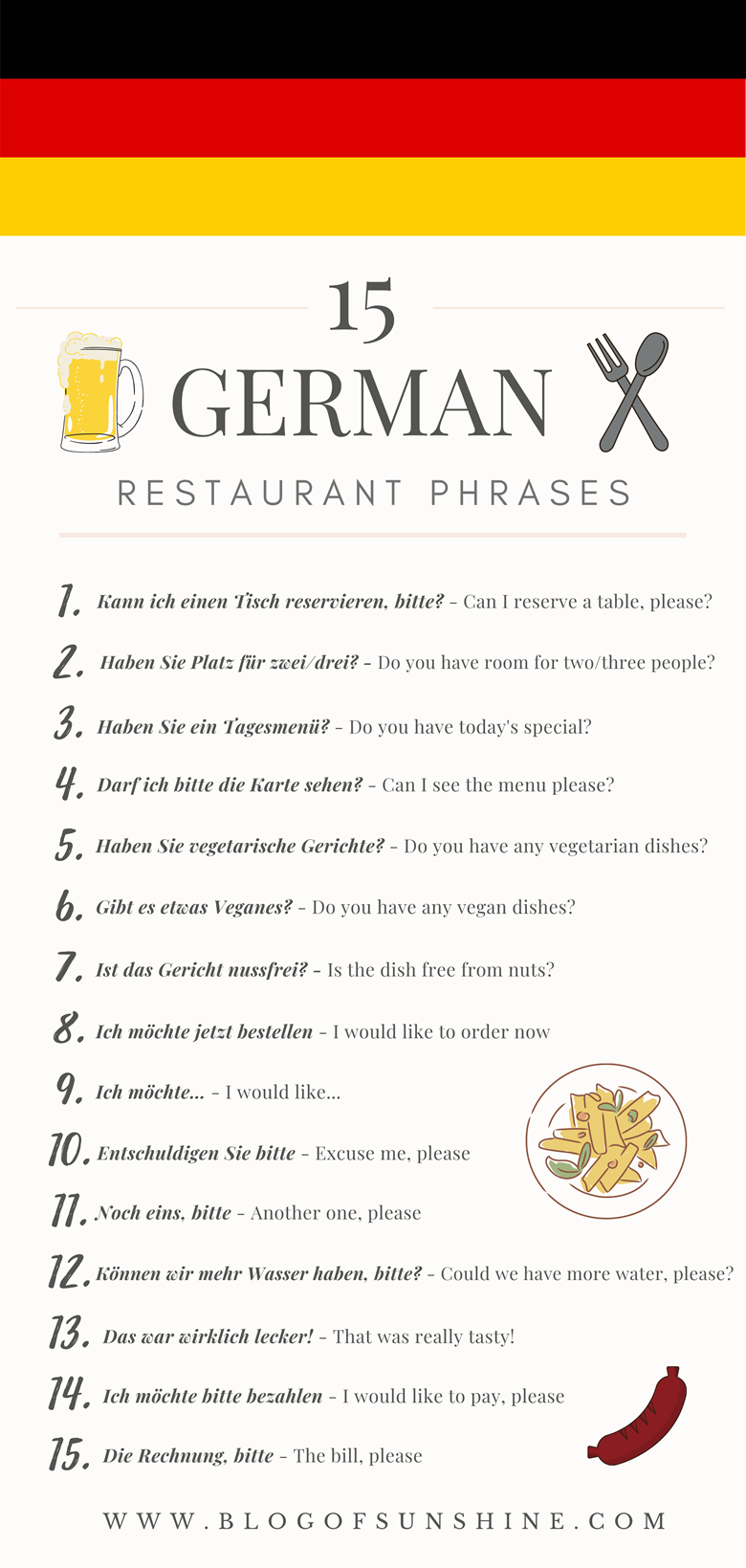 15 Important German Phrases For Dining Out
15 Important German Phrases For Dining Out