When I think of my favourite places in Newcastle, Tynemouth immediately comes to mind. This gorgeous little village on the North East coast of England is home to amazing beaches, quaint rows of houses, and the some of the best fish and chips! Follow this Day Trip Guide to Tynemouth to ensure you don't miss anything out.
The Front Street
One of many highlights of Tynemouth is the Front Street. Walking up Tynemouth Road will lead you to best fish and chips I have ever tasted. We ordered ours to take away from Longsands Fish Kitchen, and sat overlooking King Edward's Bay to enjoy the gorgeous view. Furhtermore, the Front Street showcases some of the prettiest sights of this village.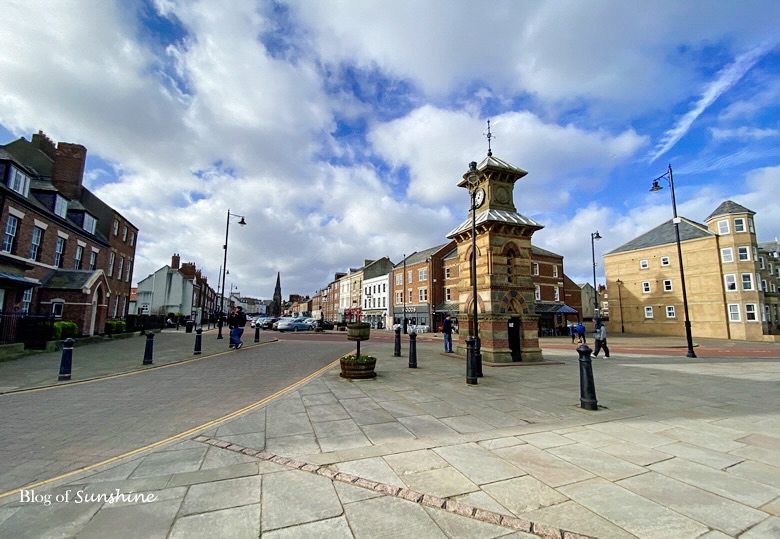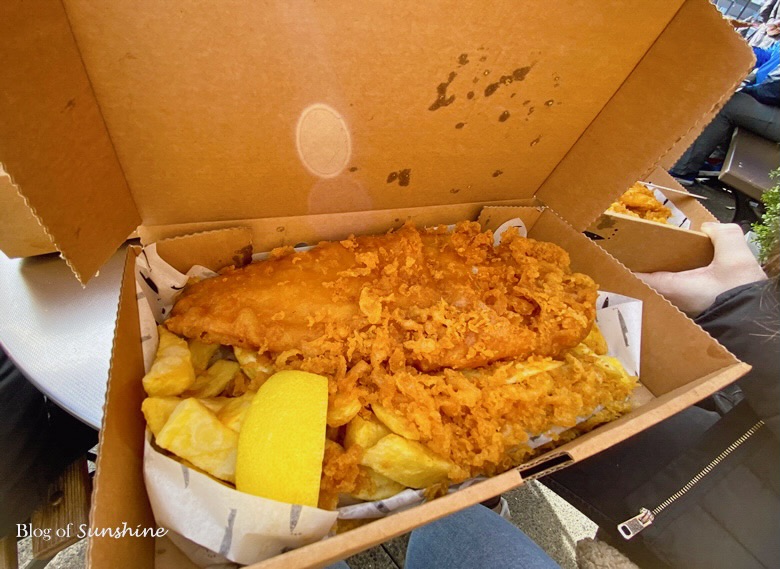 ---
King Edward's Bay
King Edward's Bay was the highlight of my day trip to Tynemouth. This secluded bay is overlooked by greenery and Tynemouth Castle. Just when you thought this beach could not get any better, it is also home to the famous Riley's Fish Shack.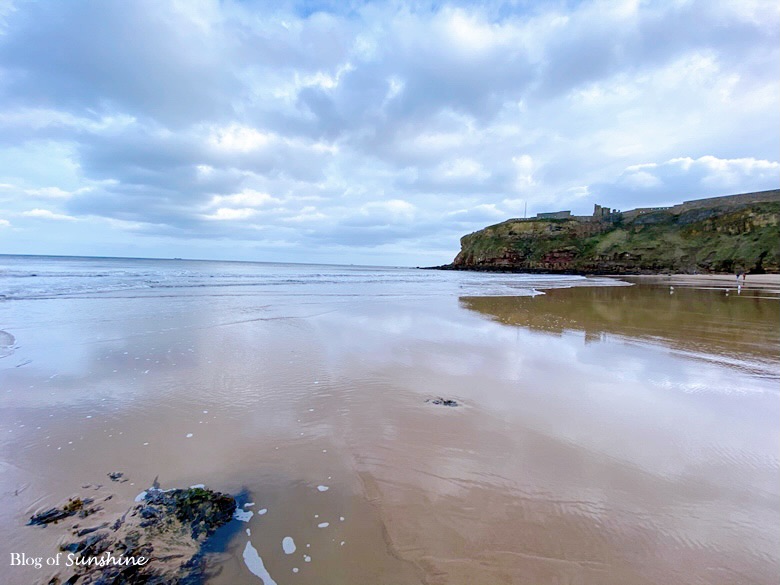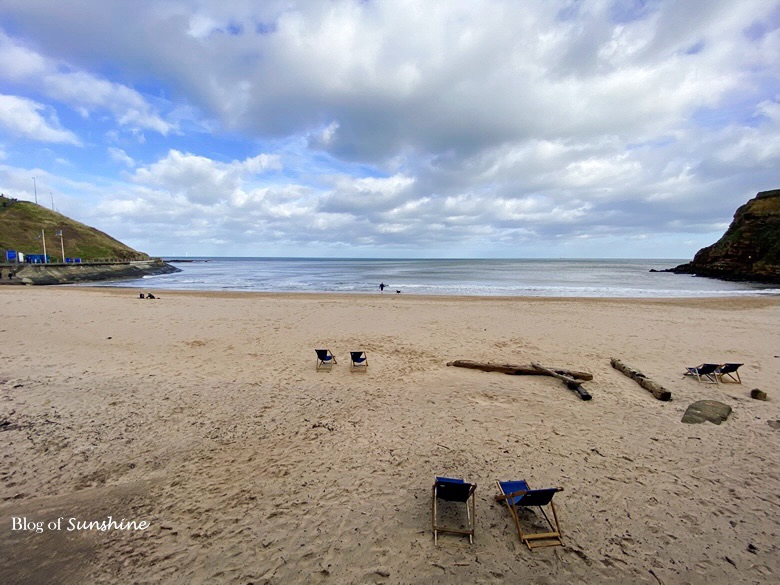 ---
Riley's Fish Shack
This famous fish shack is nestled in the corner of King Edward's bay, boasting both gorgeous views and amazing fresh fish food. Although I visited Tynemouth during winter, it was still warm enough to sit outside as they have traditional stoves to provide outdoor heating. Moreover, they also have an indoor seating area. This place is notoriously popular among the locals and tourists, and a queue is almost always expected!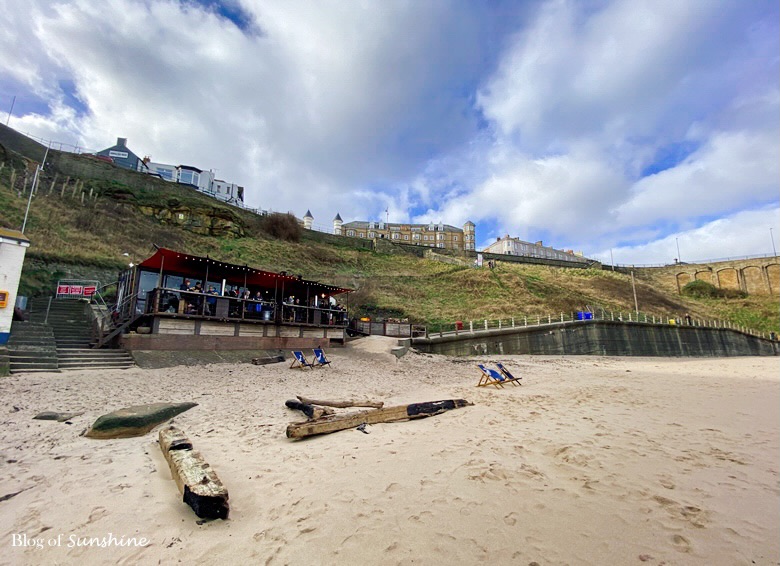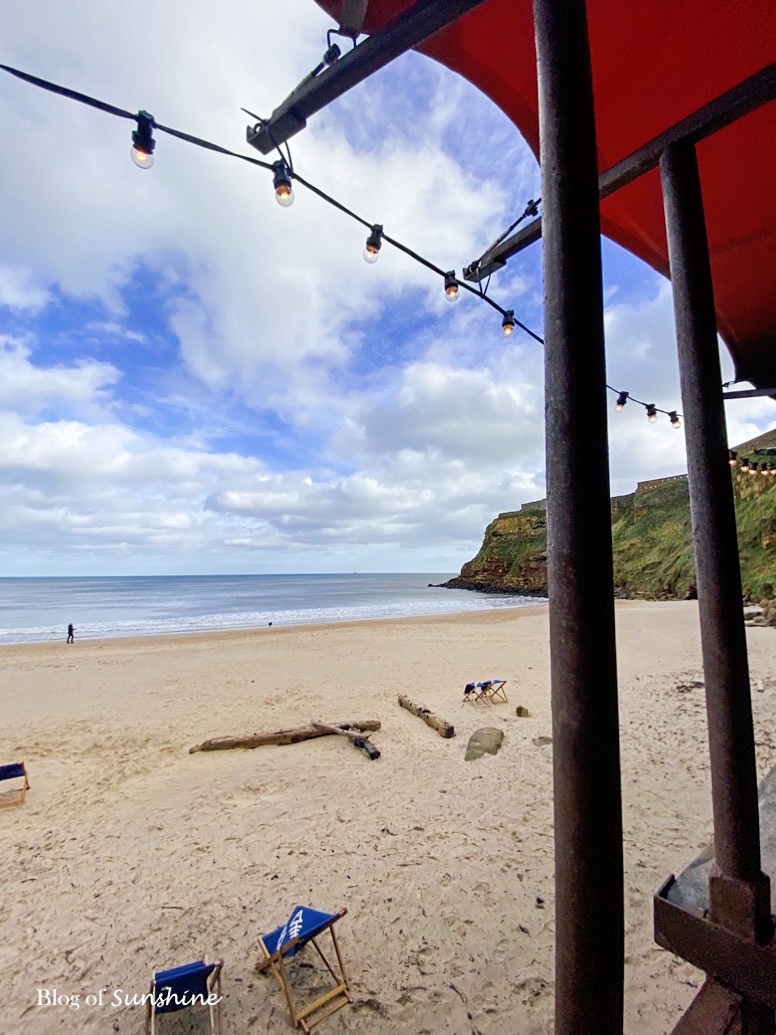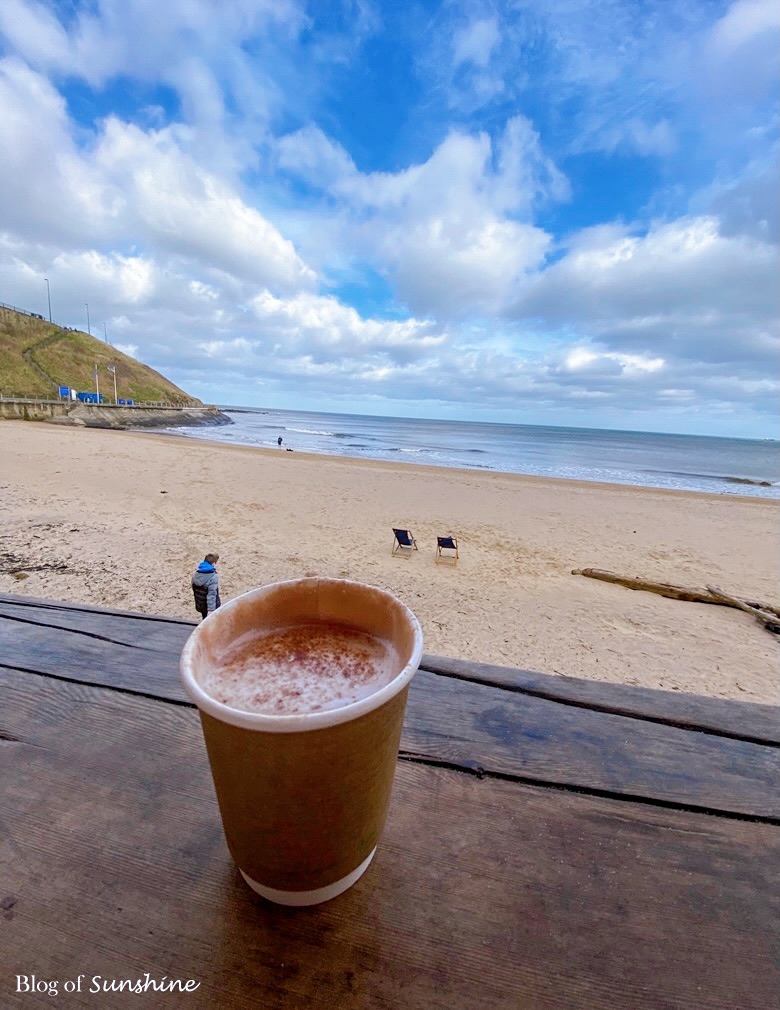 ---
Tynemouth Castle & Priory
The historic Tynemouth Castle is definitely worth visiting. The National Heritage Site has spectacular views overlooking King Edward's Bay, Longsands Beach, and the pier. Moreover, you can experience some of the local history.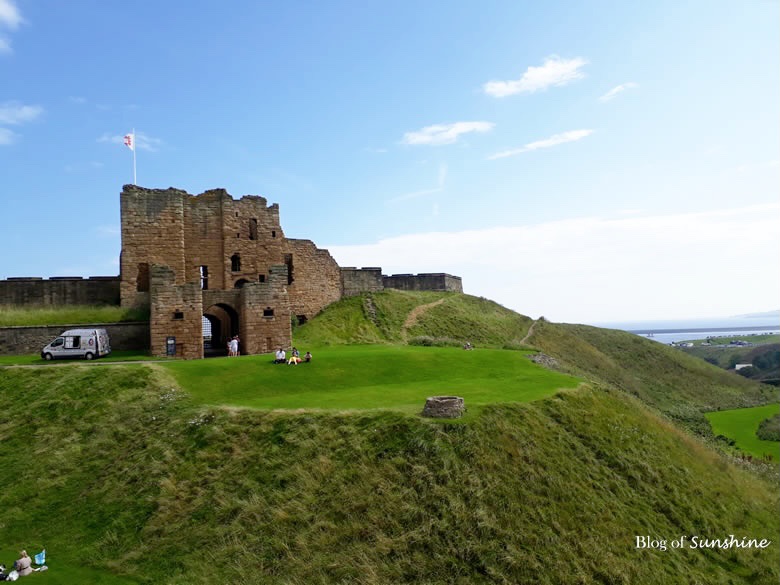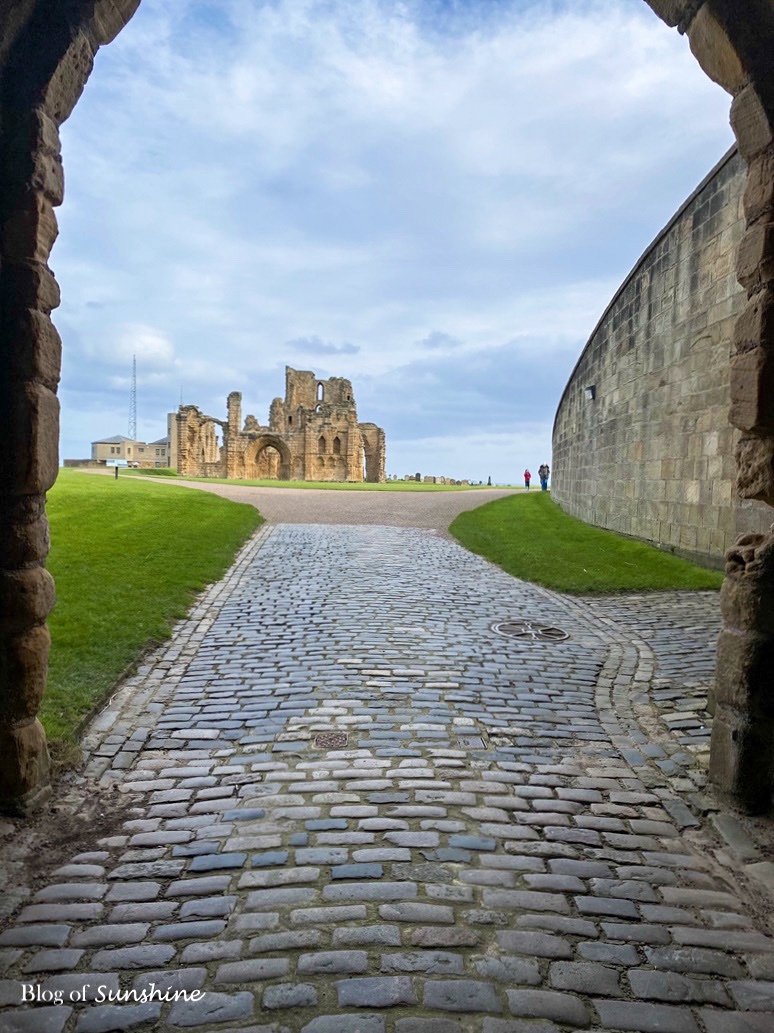 ---
Tynemouth Pier & Lighthouse
The walk along the pier to the lighthouse provides some amazing views of the surrounding sea and land. The pier extends 900m out to sea, mirroring that of the South Shield's Pier.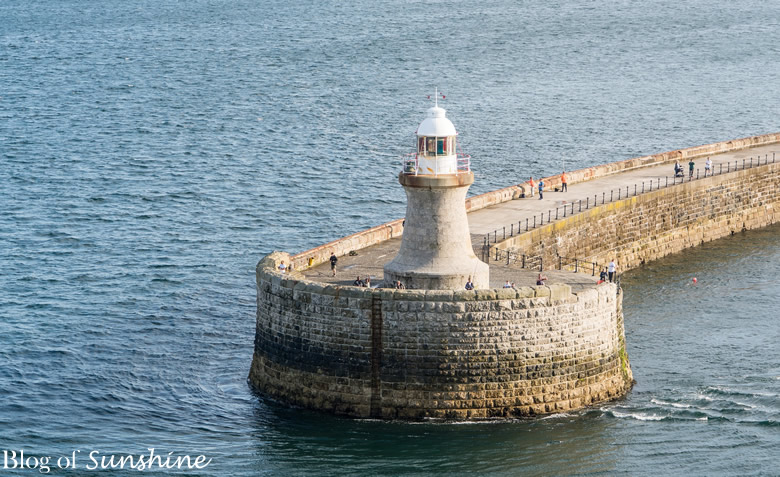 ---
I hope you enjoyed this Day Trip Guide to Tynemouth! You can discover more about Tynemouth here. If you ever visit, or would add another attraction to this list, let me know in the comments!