Its like an espresso martini, but better. Hazelnut Espresso Martini Recipe.
Espresso Martinis are one of my favourite cocktails, so when I brought some Hazelnut flavoured vodka back from my trip to Poland, I just had to combine the two! If you're looking for new cocktail ideas to try in lock down, I definitely recommend my hazelnut espresso martini recipe!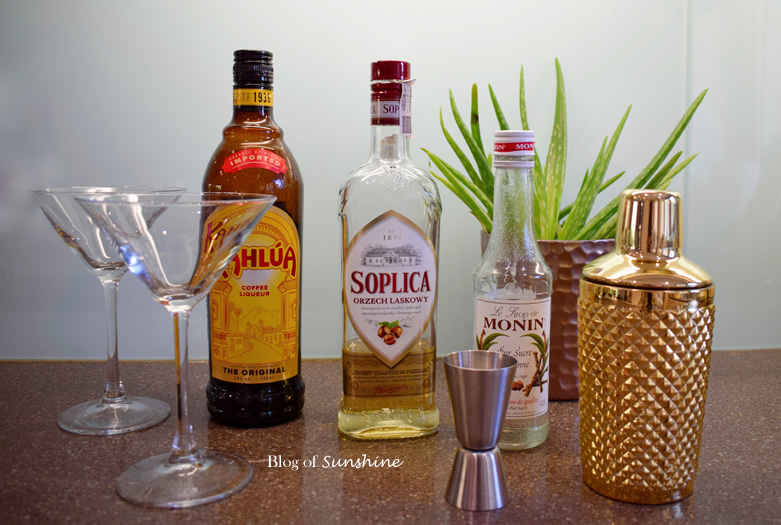 Ingredients (makes 2 cocktails)
100 ml hazelnut flavoured vodka.
50 ml freshly brewed (and hot) espresso.
50 ml coffee liqueur (I recommend using Kahlúa).
1 tbsp of sugar syrup.
Ice to shake.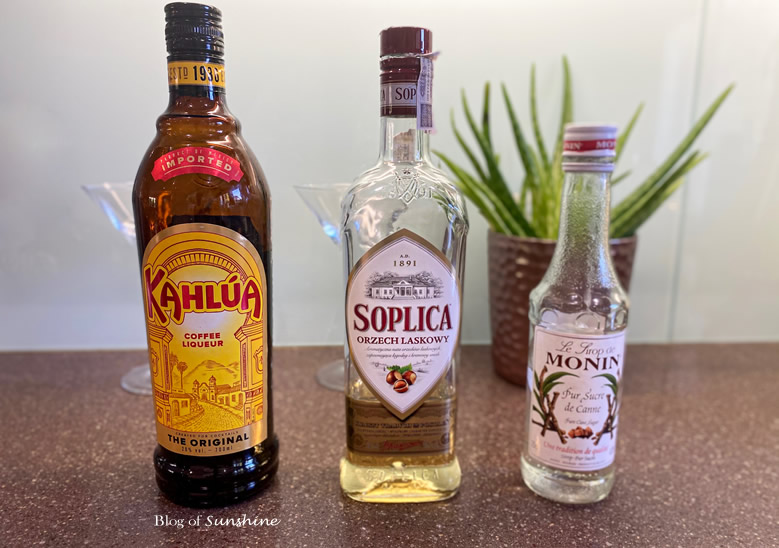 Method
Start by chilling two martini glasses in the fridge.
Fill your cocktail shaker 3/4 of the way full with ice. Tip: the more ice you add, the frothier it will make your cocktails!
Pour the sugar syrup, espresso, coffee liqueur, and vodka over the ice.
Shake well until the outside of the cocktail shaker feels icy cold, and then a bit more.
Strain the mixture into your chilled glasses. If desired, you can garnish each one with three coffee beans – one for health, one for wealth, and one for happiness.
Enjoy your Hazelnut Espresso Martini!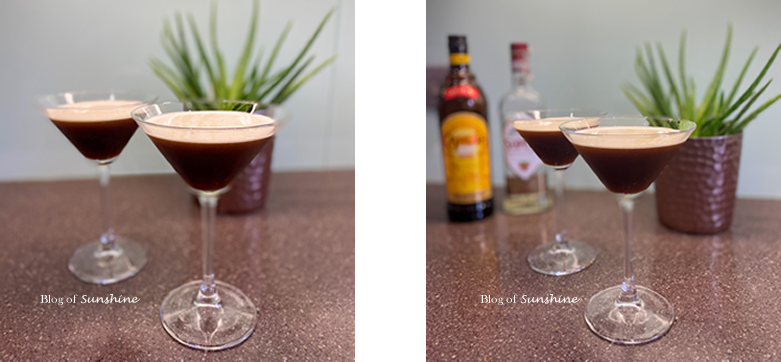 If you try this easy Hazelnut Espresso Martini recipe, I'd love to hear how it goes! Be sure to tag me on Instagram or Twitter.