Ciutadella de Menorca is easily one of the most picturesque towns I have ever visited. Located on the eastern coast of Menorca, Ciutadella is a small town with plenty of character. Whether you're looking for a picture-perfect location or to gain an authentic insight into Spanish life, this municipality is ideal. Experience Ciutadella with this visual guide!
Ciutadella de Menorca Cathedral
Although no longer the capital of the island, Ciutadella is still home to the beautiful Cathedral of Menorca. This cathedral is one of the highlights of my visit. The grand archway, which was built in the Catalan Gothic Style, is absolutely breathtaking. You can find the cathedral just off the old town square (Plaça des Born).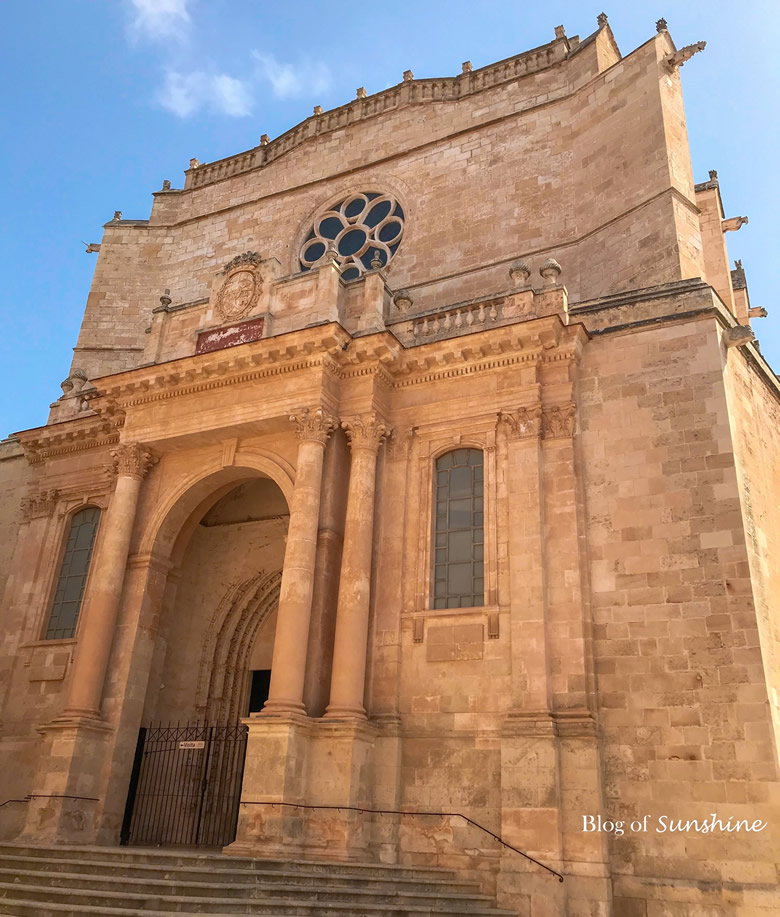 ---
The Marina
To fully experience Ciutadella, you have to visit the gorgeous harbour. There are several restaurants to have a meal or drink at and enjoy the view of the sunset. Puerto de Ciutadella is one of the most instagrammable places in the whole town.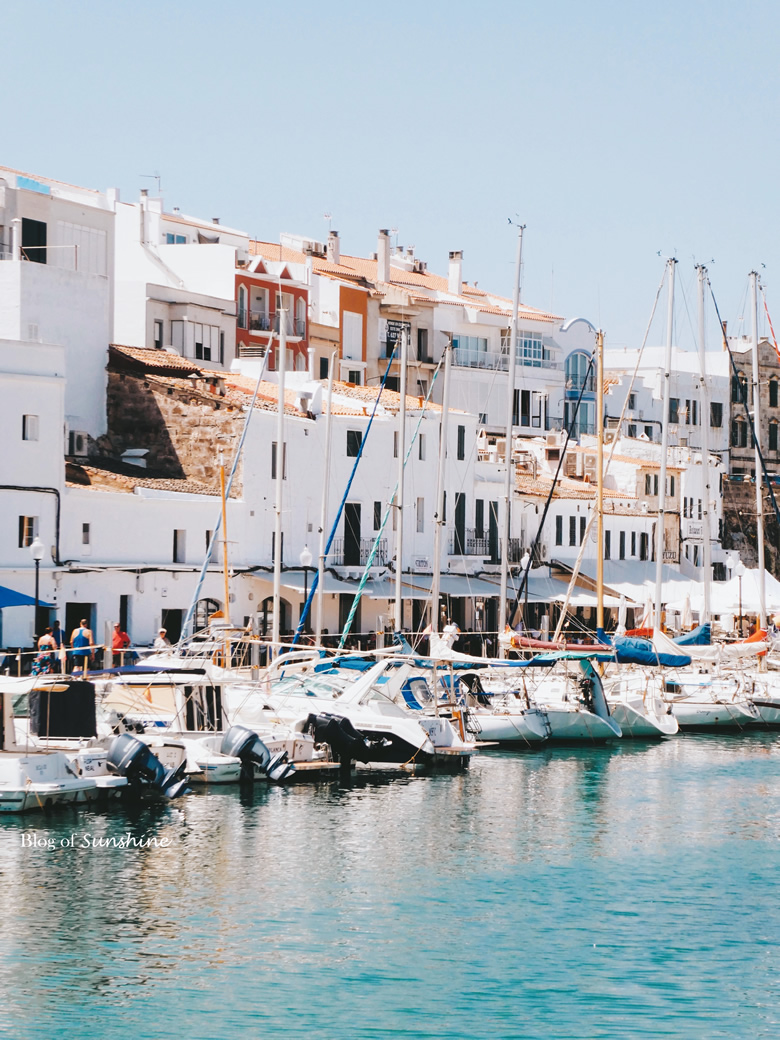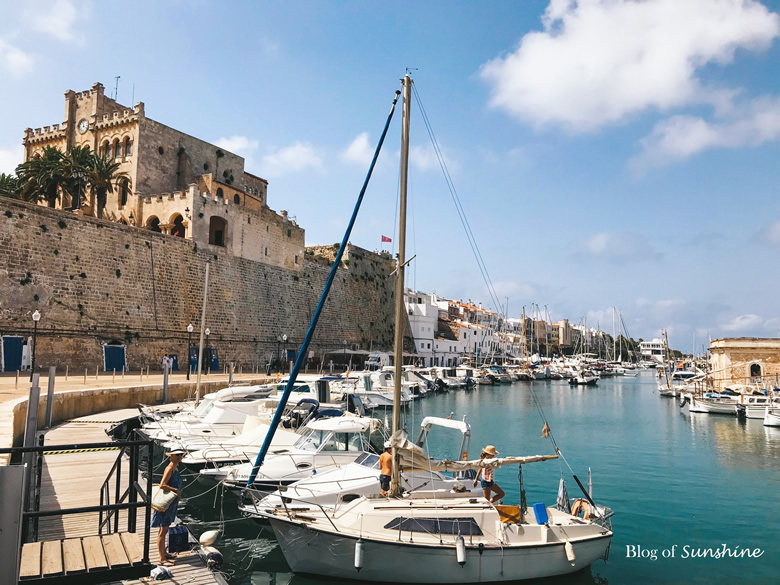 ---
Exploring The Cobbles
The web of old cobbled roads are ideal to roam around if you are looking to experience a less saturated version of tourism. I could have spent days endlessly exploring the quaint side roads with endless rows of colourful terraced houses. Moreover, we would occasionally stumble upon a quaint ice cream parlour.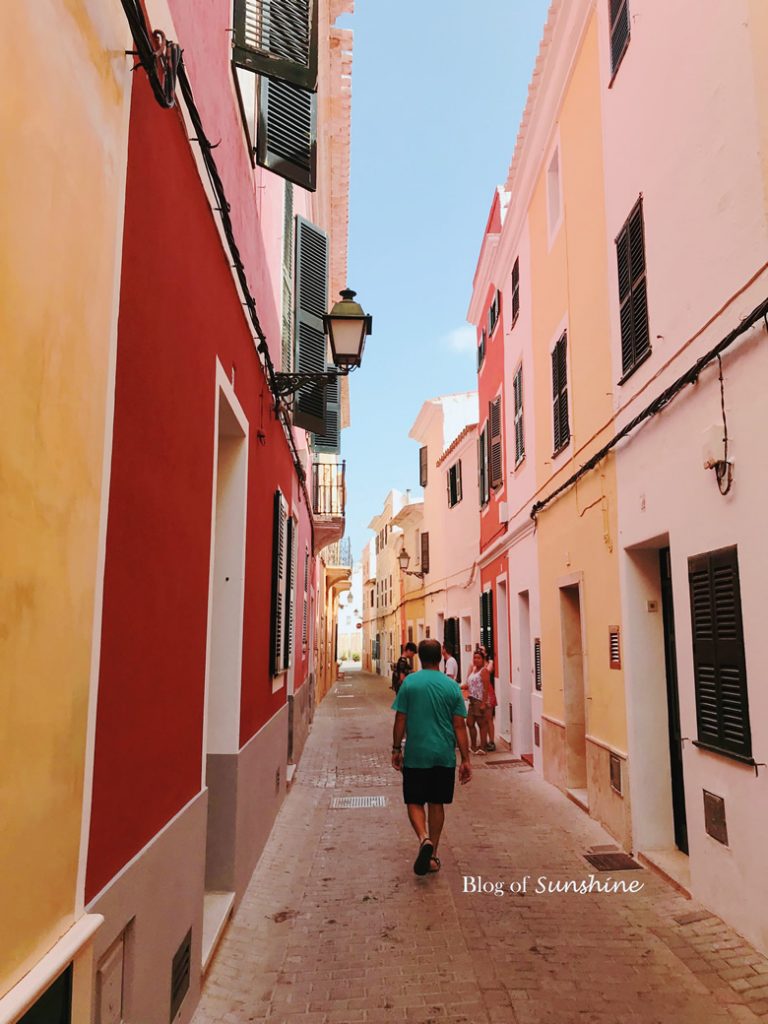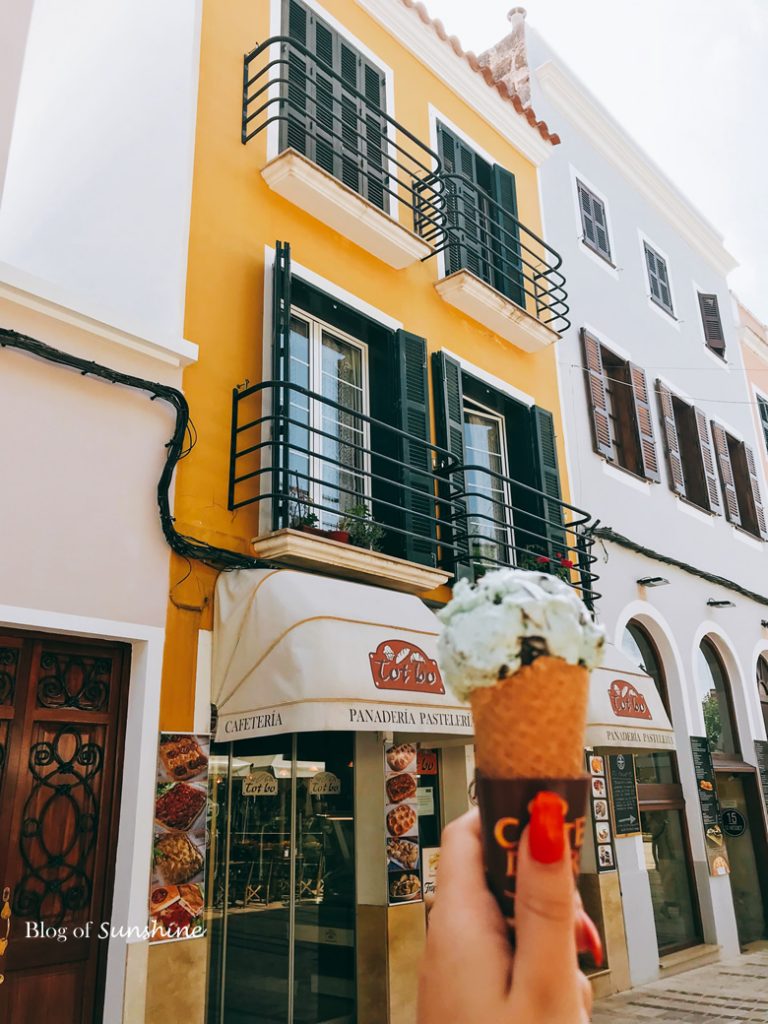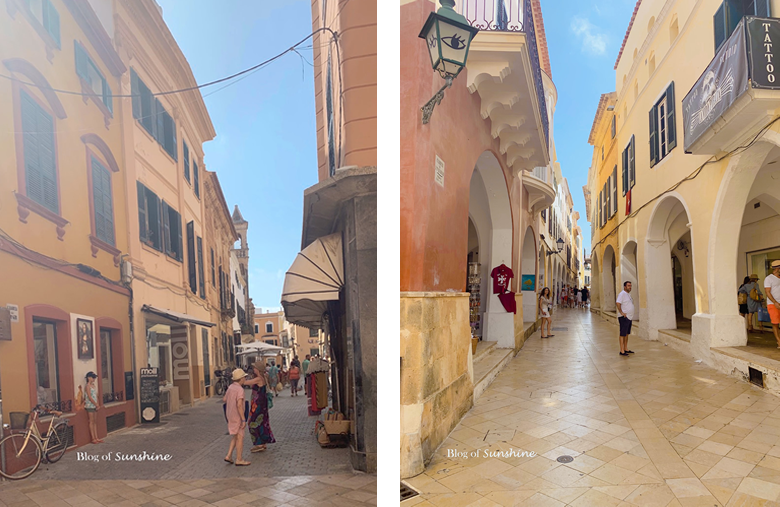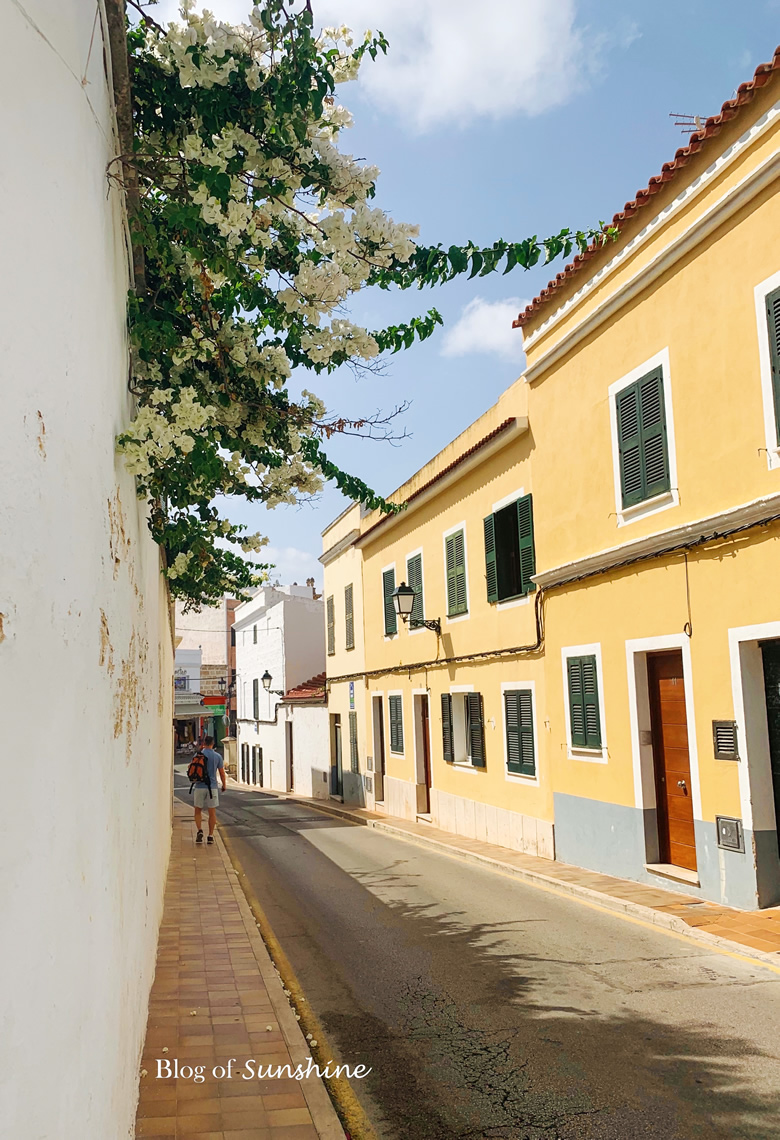 ---
Ciutadella de Menorca City Hall
Although beautiful in the daytime, the City Hall comes alive when lit up at night. The City Hall is located in the old town, just above Puerto de Ciutadella.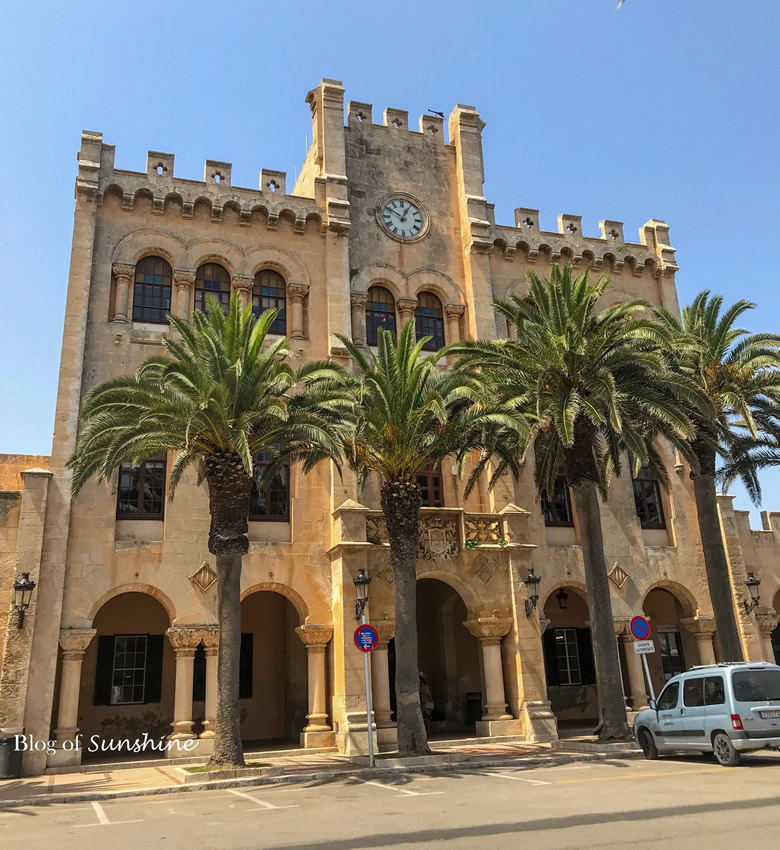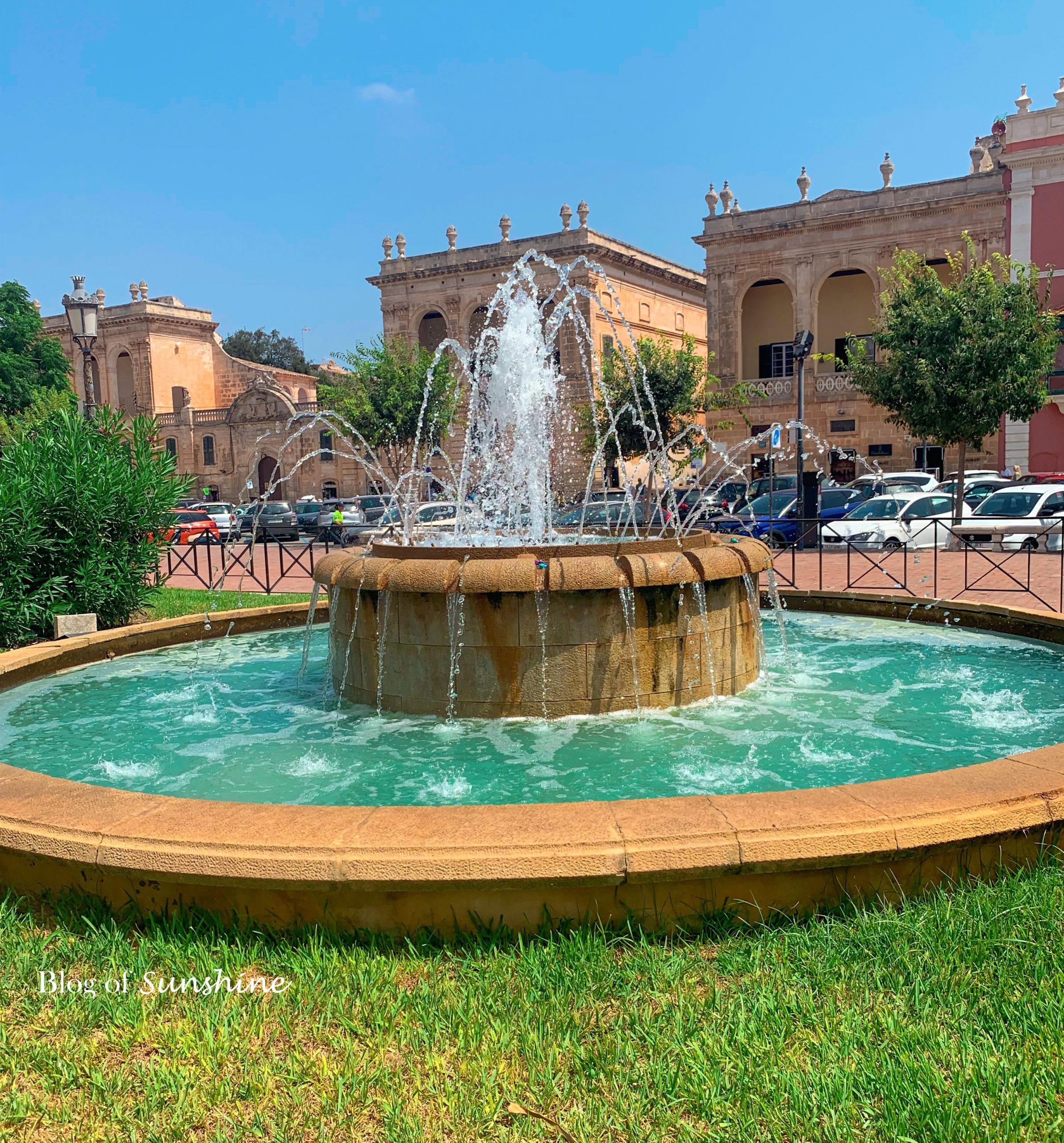 ---
Monasterio De Santa Clara
The Monasterio de Santa Clara is one of Ciutadella's hidden gems. We actually stumbled upon this monastery whilst exploring the cobbled roads. Not only is this a beauty spot, but there is also the cutest restaurant located just across the road.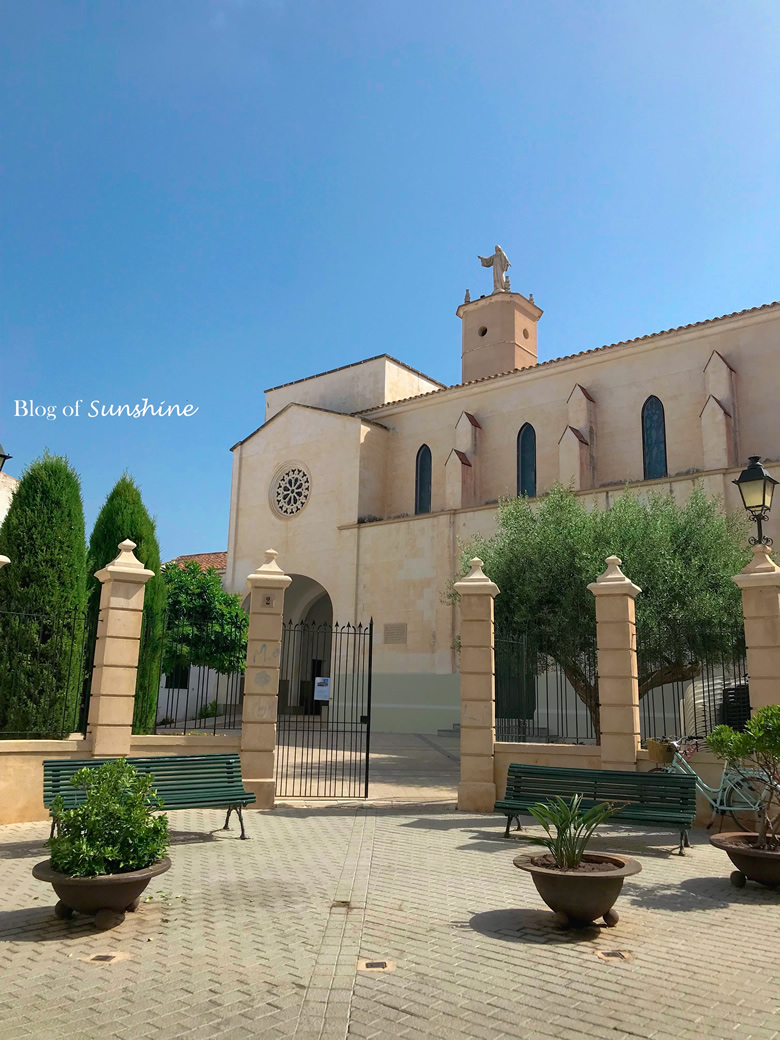 When you get a chance to experience Ciutadella, I can guarantee you will instantly fall in love.
Have you visited Menorca? What was your favourite spot? I'd love to know!

Experience Ciutadella: a visual guide